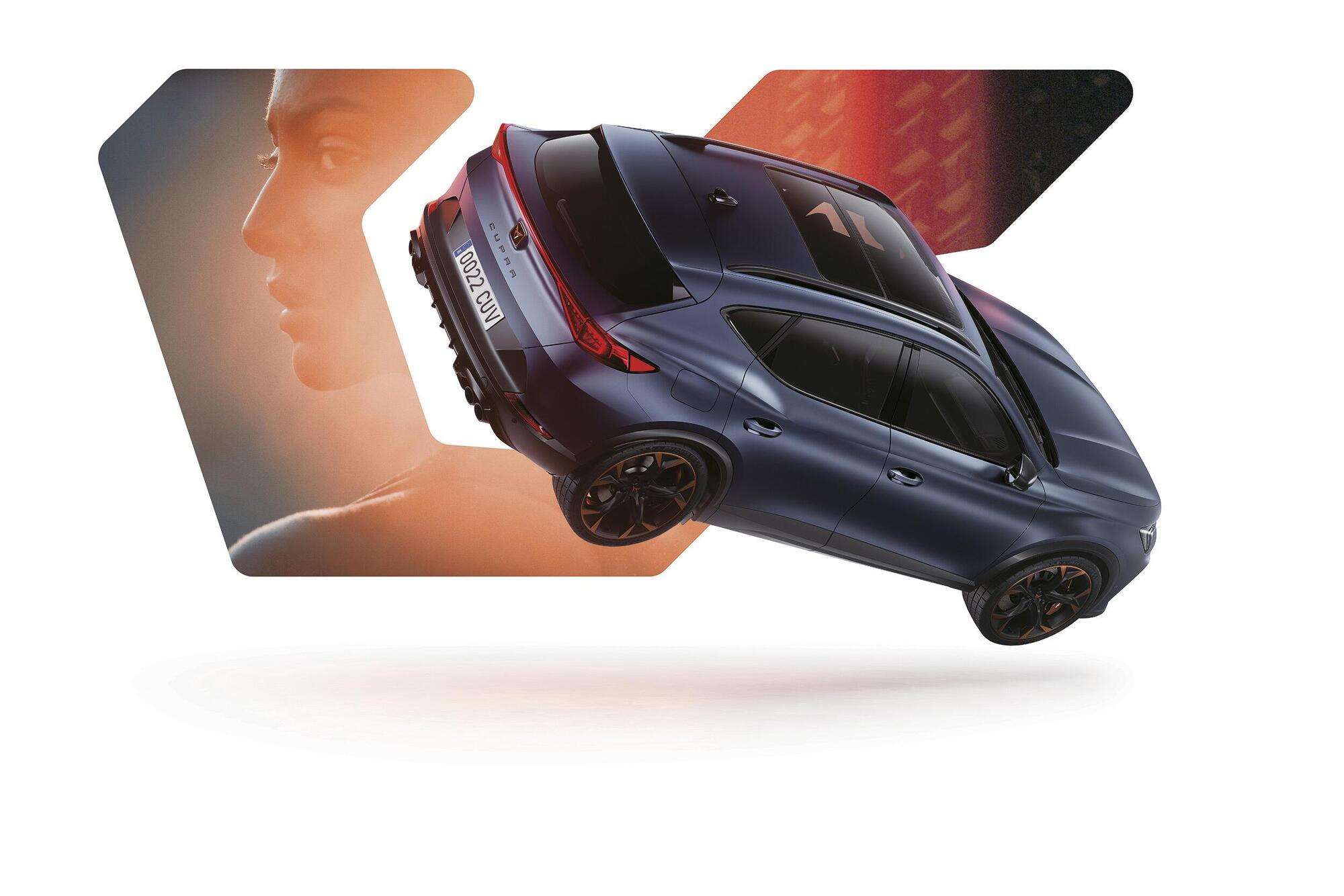 Cars and motorbikes have always frowned upon each other. Performance-loving motorcyclists don't really like cars - to get the same performance of a sport motorcycle on a car or on a crossover under 200 kphs, you have to spend budgets close to the price of a small apartment downtown - but down below, when cars really go fast, even motocyclists like them. Even if they prefer not to admit it.
And even car drivers, who despise motorcycles from the comfort and safety of their car, sometimes envy the agility, the sense of freedom and - admit it, come on - the acceleration that a motorcycle is capable of without the minimum effort. Not to mention the cornering and the ability to roll as only planes can.
Both car and motorcycle markets have similar trends. Supersports are increasingly extreme, expensive, demanding and perhaps anachronistic to be used on the road. More and more enthusiasts are moving towards models more suitable for road use which, without sacrificing performance, synthesize the best of both worlds. The comfort and protection of adventure bikes and the performance of naked (let's say cabriolets, for cars...) and supersport motorcycles.
You can call them with those seemingly oxymoronic names such as maxi Adventure, SUV coupe or maybe crossovers; but at the end, it's easy to understand what we are talking about. And there are quieter ones and really exaggerated ones. Cupra Formentor is one of these, because the range does include a version suitable for "everyone" (which is still capable of 150 horsepower), but it also offers the VZ, capable of nailing you to the seat by pressing the accelerator, worthy of the Cupra badge on the bonnet. A brand that the VW group has created as a sporting variation of SEAT brand.
We see you back there shaking your head in disapproval. What if you booked a test drive instead?
Ask Cupra
Discuss on Discord