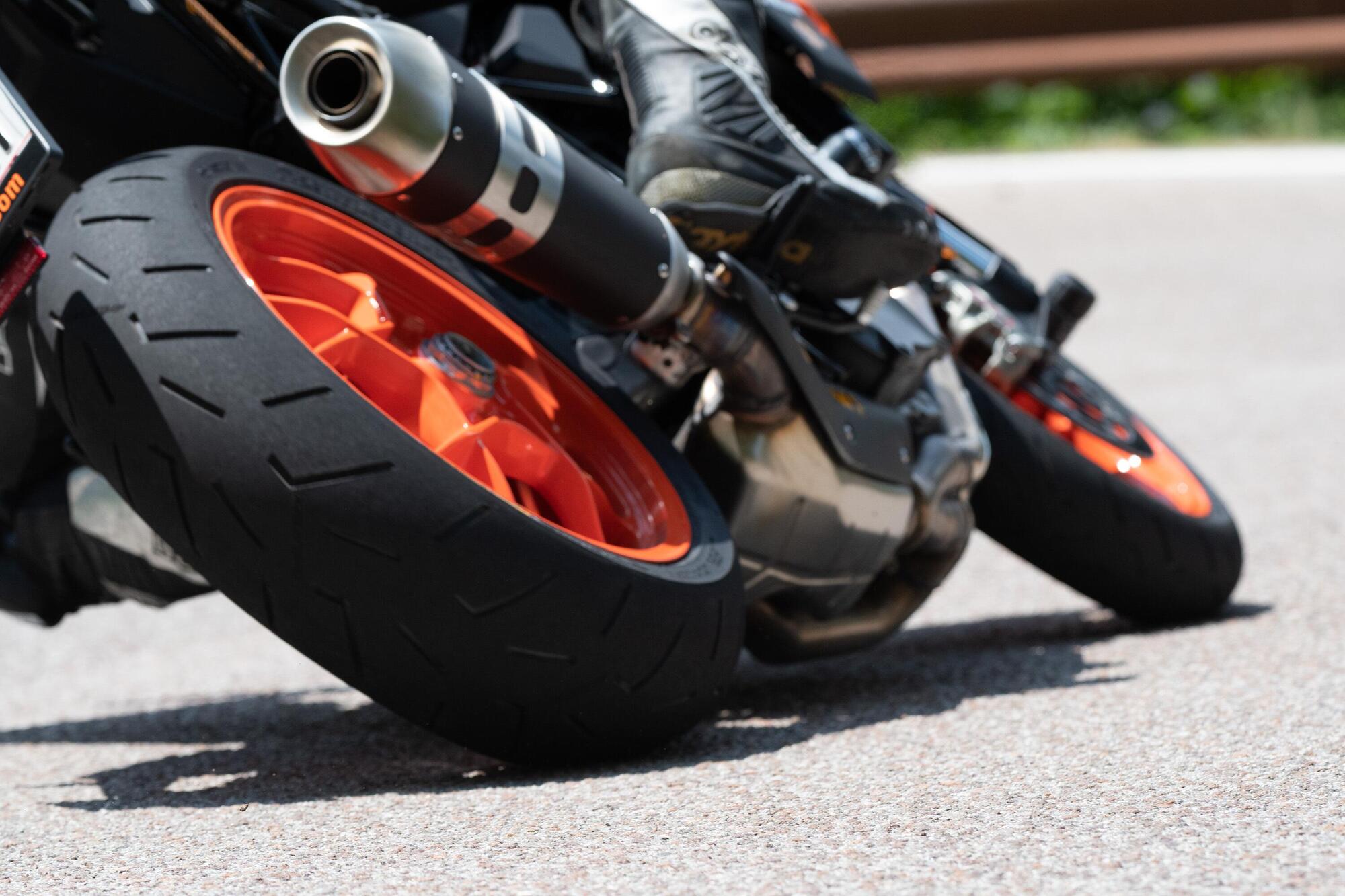 The new Black Chili compound promises greater grip and more traction and the new profile design optimizes the tire's footprint and maximizes lean angle.
Agile, precise and safe when cornering, the ContiSportAttack 4 quickly reaches the operating temperature after a few kilometers.
RainGrip technology is designed for greater grip on wet roads and at low operating temperatures. All these features make ContiSportAttack 4 perfect for sporty road riding, but also for track days.
Ask Continental
Discuss on Discord