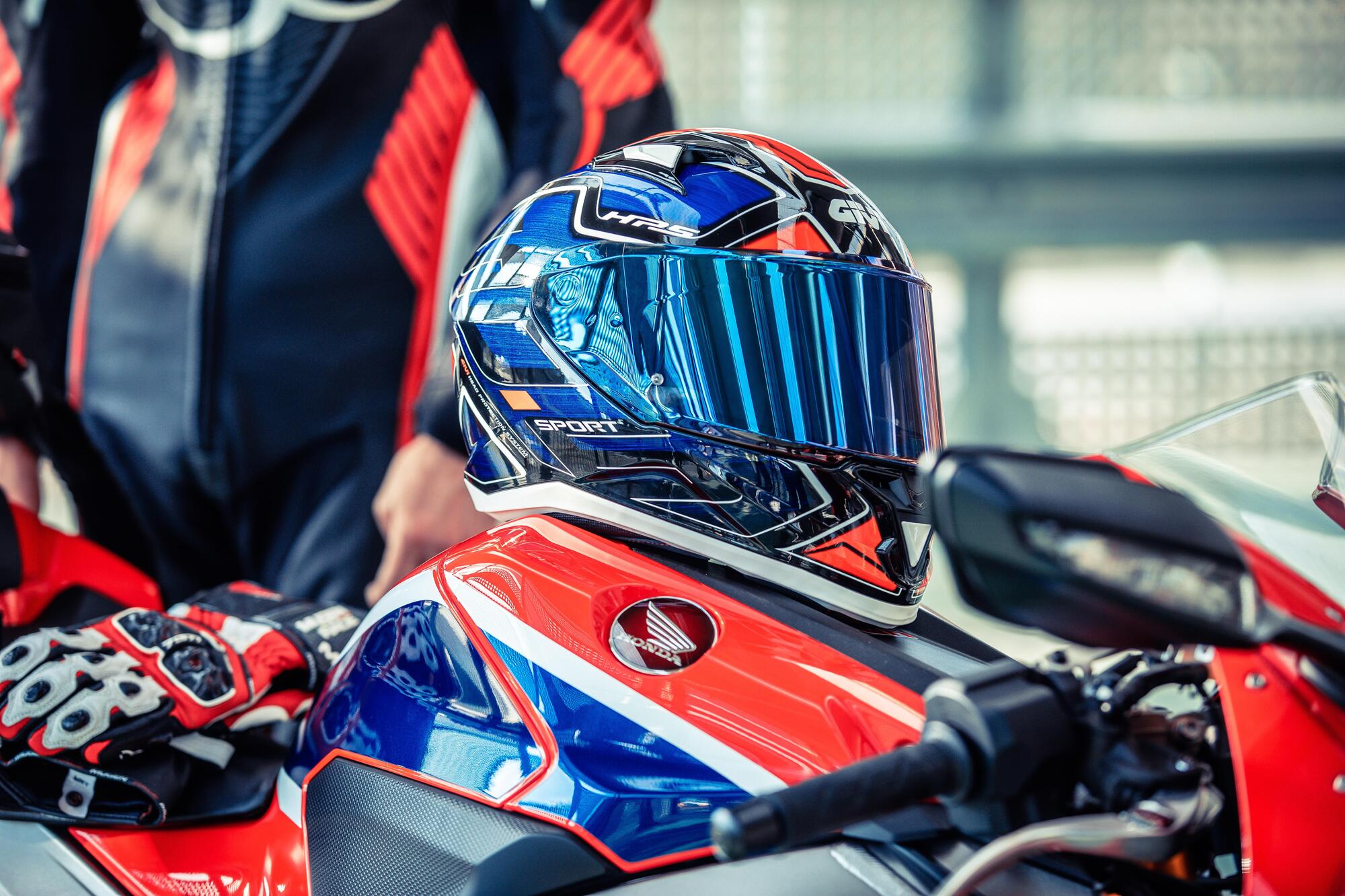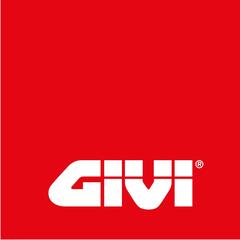 50.6 Sport Deep full face helmet
A Limited Edition for 2021 of the well-known GIVI 50.6 full-face helmet, the Sport Deep line brings important technical/aesthetic innovations. Among the upgrades, there are new graphics in six different versions, a second special visor and quick release of the cheek pads
The 50.6 Sport Deep Limited Edition 50.6 Sport Deep Limited Edition helmet was designed by GIVI to offer a good aesthetic match with many of the sports, naked and sport tourers motorcycles on the market. Its graphics, declined in six different two-tone versions, are characterized by a "brushed metal" effect, painted, which is particularly good looking.
To differentiate the "Limited Edition" Sport Deep from the basic version of the full face 50.6, Givi has added as standard the micrometric strap with a steel hook, a new quick release system of the cheek pads, useful in emergency cases, Pinlock® Max Vision ready (included) and a second special visor, supplied as standard, which recalls the color of the chosen 50.6 Sport Deep color.
The shell of the full face 50.6 helmet is available in two sizes, and it comes as standard with the fully removable hypoallergenic interiors, smoked sun visor, breathguard and wind deflector.
TECHNICAL SHEET 50.6 SPORT DEEP:
Weight: from 1,390 to 1,490 grams depending on the size.
Shell: in two sizes. Material: technopolymer.
Interior: in hypoallergenic and fully removable fabric. Quick cheek pads release system for emergency cases Strap: steel micrometric release system.
Homologation: full face.
Visor: Pinlock® Max Vision ready (Pinlock® Max Vision lens included) Special visor included in the package that recalls the color of the purchased version.
Sun visor: smoked version.
Ventilation: front air intakes, two at the top and one on the chin guard; two rear extractors.
Other: Breathguard, wind deflector.
Sizes: XS to XXL. Colors: Matt Black-Red; Matt Black-Yellow; Matt Military Green / Yellow; Red.Blue; Matt Black-Silver; Italy.
Ask a GIVI
Discuss on Discord