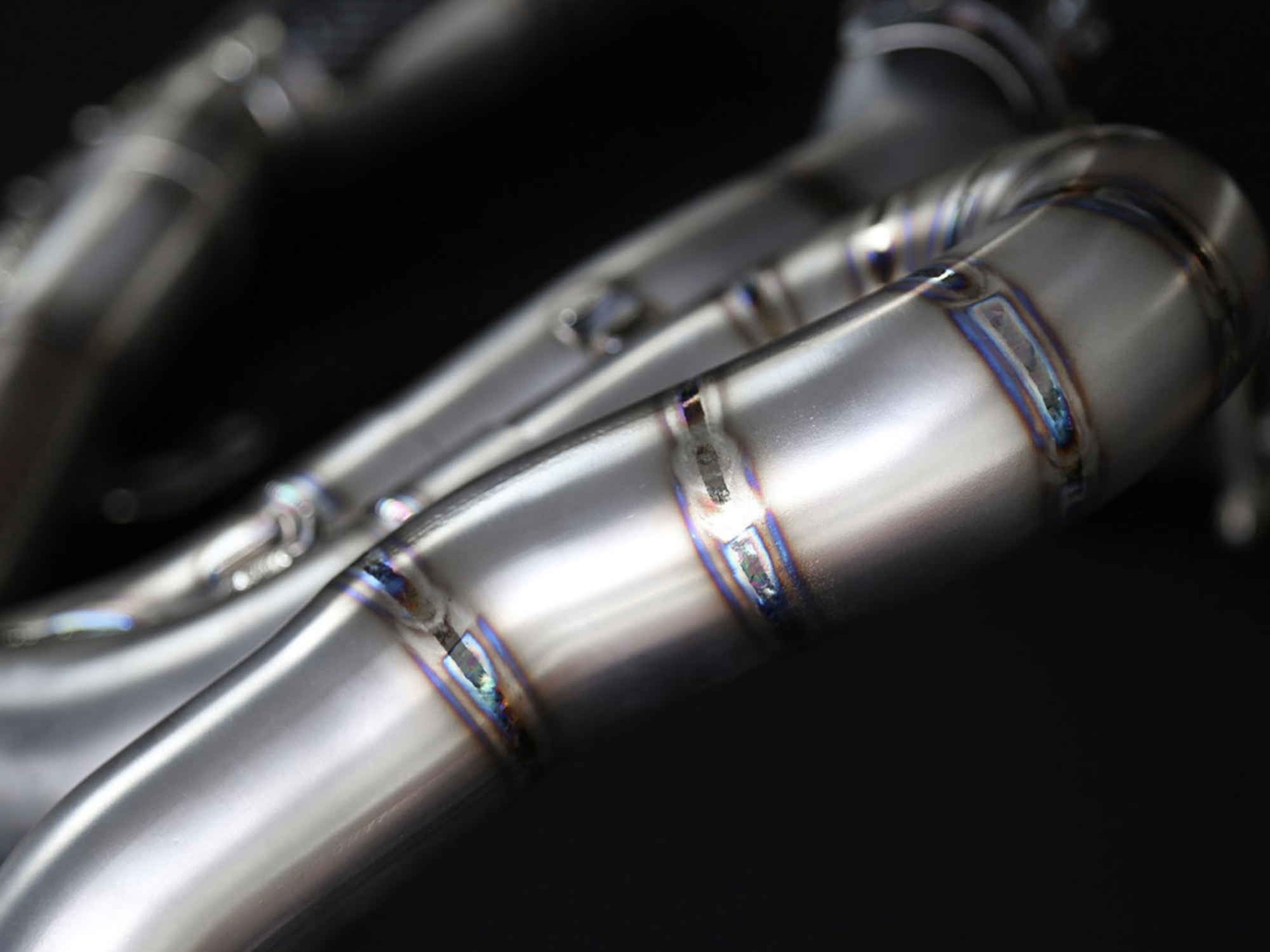 Zard is an Italian brand with over 30 years of experience in the motorcycle exhaust field and is part of G.P. TECNICA, a leading company in the production of high-level systems and components for the automotive sector.
Among their customers: BMW, Daimler, Mercedes-AMG, Aston Martin, Lotus, FCA-Maserati, McLaren, Alfa Romeo, Porsche, Jeep, Ferrari and Samsung.
In addition to the aftermarket line, the exhausts division has participated and still participates in the making of original equipment components for the most prestigious manufacturers.
Ask Zard
Discuss on Discord