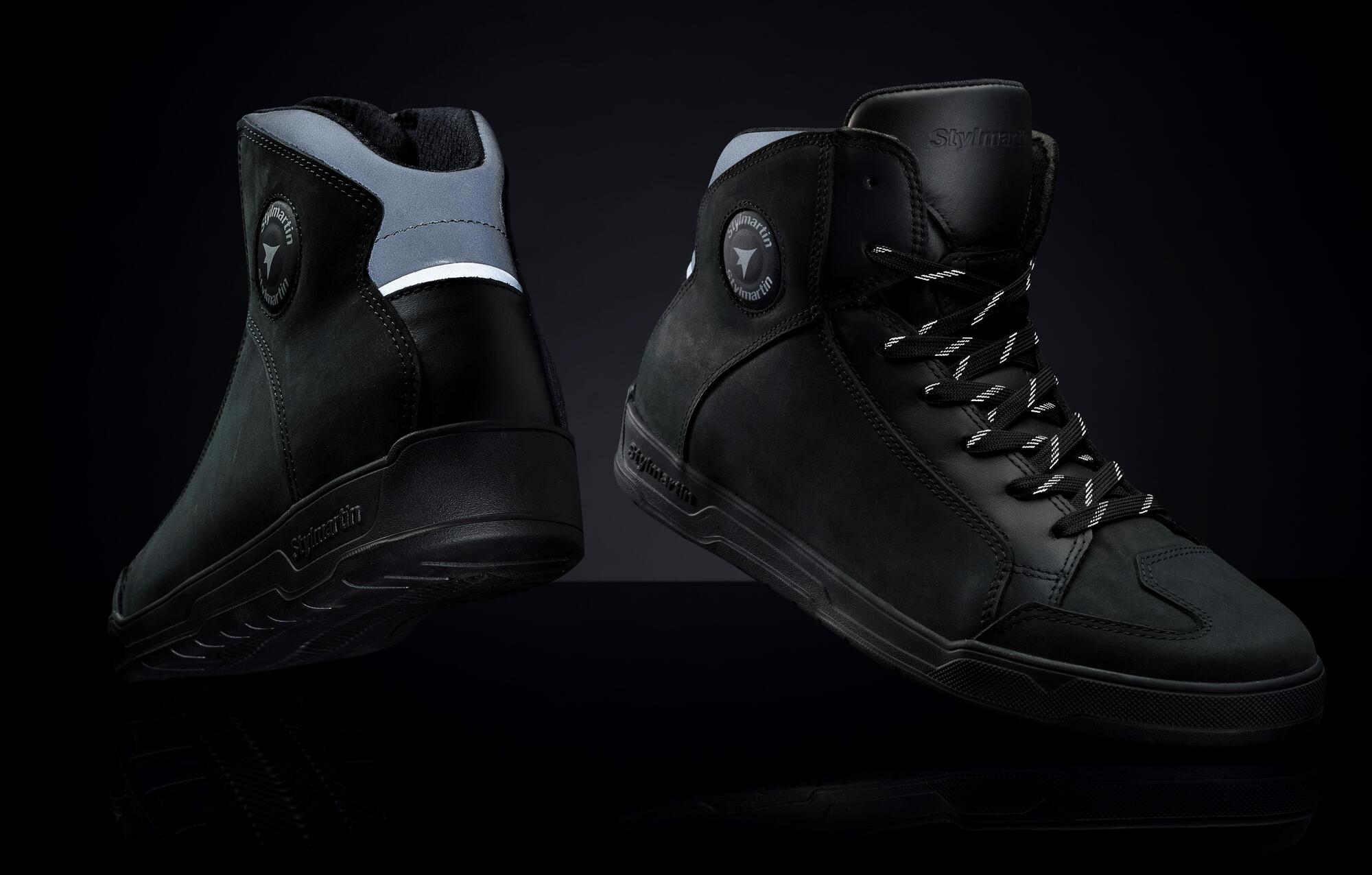 The road is our teacher, for more than 40 years we have lived it as protagonists, driven by the constant desire to test and improve ourselves every day. We are true motorcyclists and what distinguishes us from all the others is our mentality and our state of mind. Hence "Rider State of Mind", a concept that describes the personal attitude of each rider, made up of unique experiences and stories, as unique are our shoes, which have always been synonymous with quality, passion, protection, freedom and adventure. Each of one of our models in the collections is designed to represent the "state of mind" of every motorcyclist, from the sportiest to the most adventurous, and connect with his mentality to accompany him on every journey with maximum comfort and safety. Because it's not the destination that matters, but the journey.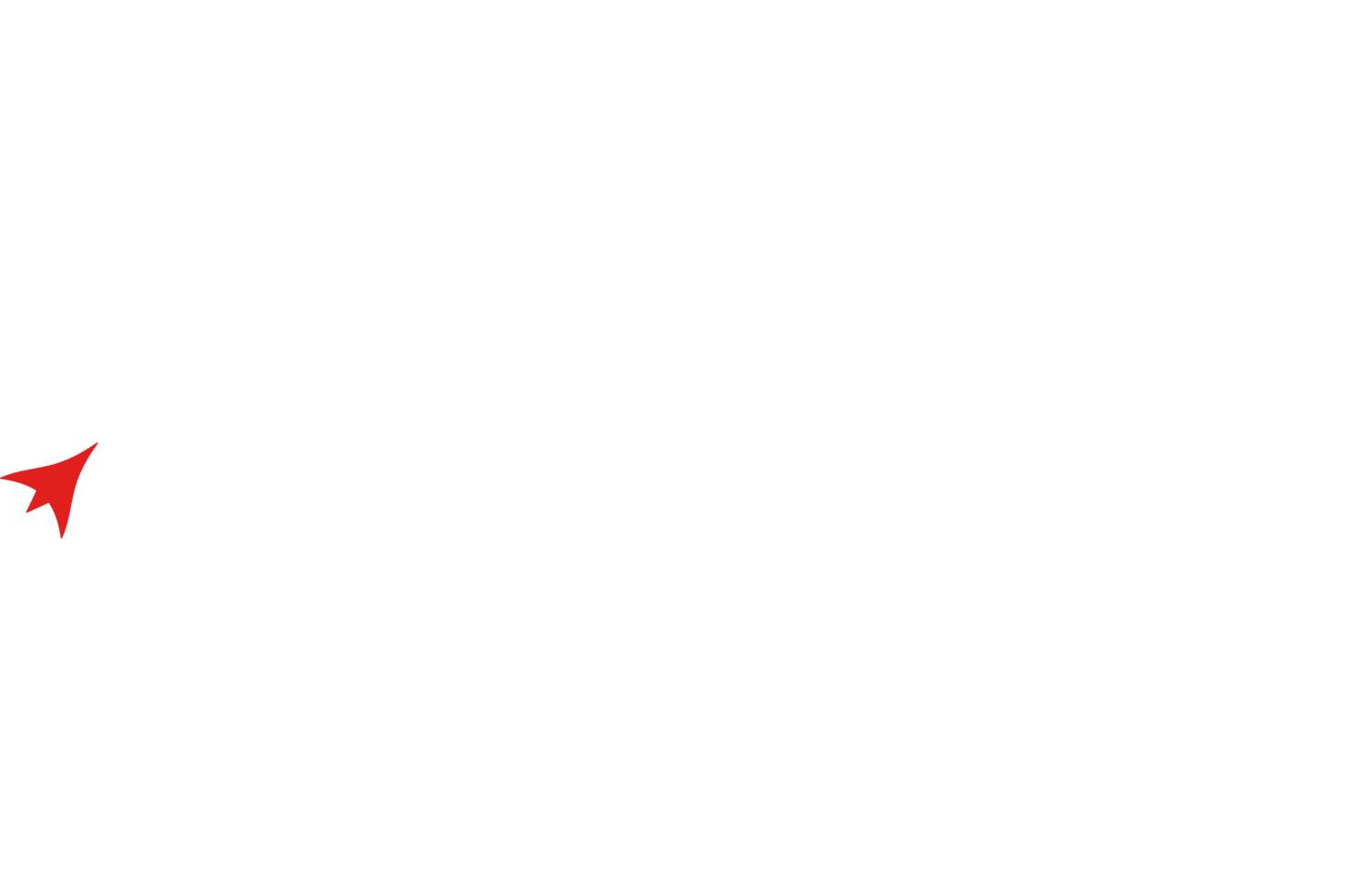 A proposal designed for riders, to accompany them while they ride with the highest quality, comfort, protection and the inimitable style signed by Stylmartin. Seven different product lines divided into two main collections designed for both men and women: the Street Styl with a more metropolitan soul and the Hero Styl designed for speed lovers. Footwear designed and developed to respond, in an innovative way and using the best technologies, to the strictest criteria related to the safety and comfort of the motorcyclist
sneakers | sport U | urban | touring
From past experience to future projects: the road we are traveling on vibrates with discoveries, leading to new goals. Speed, technology, comfort, style: the essence of the 2020/2021 Street Styl collection designs metropolitan landscapes, exciting scenarios, captivating views. Always hit by the wind.
racing | off road | minimoto
The heart rate is high, the speed leaves pieces of the world behind, life acquires new perspetive. Two wheels are first an instinct, then a part of us and of our soul. From this perspective, the Hero Styl 2020/2021 collection is born, with professional and high-performance motorcycle shoes and boots, designed to satisfy the needs of every rider.
Matt WP
With their night-time look, these sneakers are made in a fine full-grain black leather and stuffed leather, its production requiring a careful brushing process that enhances its "writability" and leaves its surface extremely soft and velvet like. Embellished with details like the silvery laces and heel collar for increased night-time visibility, they are a must-have for urban riders who slide quite nonchalantly from bike to aperitif with friends.

The result of Stylmartin style research, they have been entirely designed in Italy to represent the ideal combo of form and function. On-trend looking yet also highly functional: the MATT WP is water-repellent, waterproof and breathable, making it the ideal footwear for any weather. Its comfortable fit is guaranteed by artisan attention to ergonomics, inserts around the ankle bones to guarantee excellent protection and the non-slip sole that ensures perfect grip on any surface. Safety is also a high priority, as per Stylmartin tradition, and EN 13634:2017 certification means compliance with top sector standards.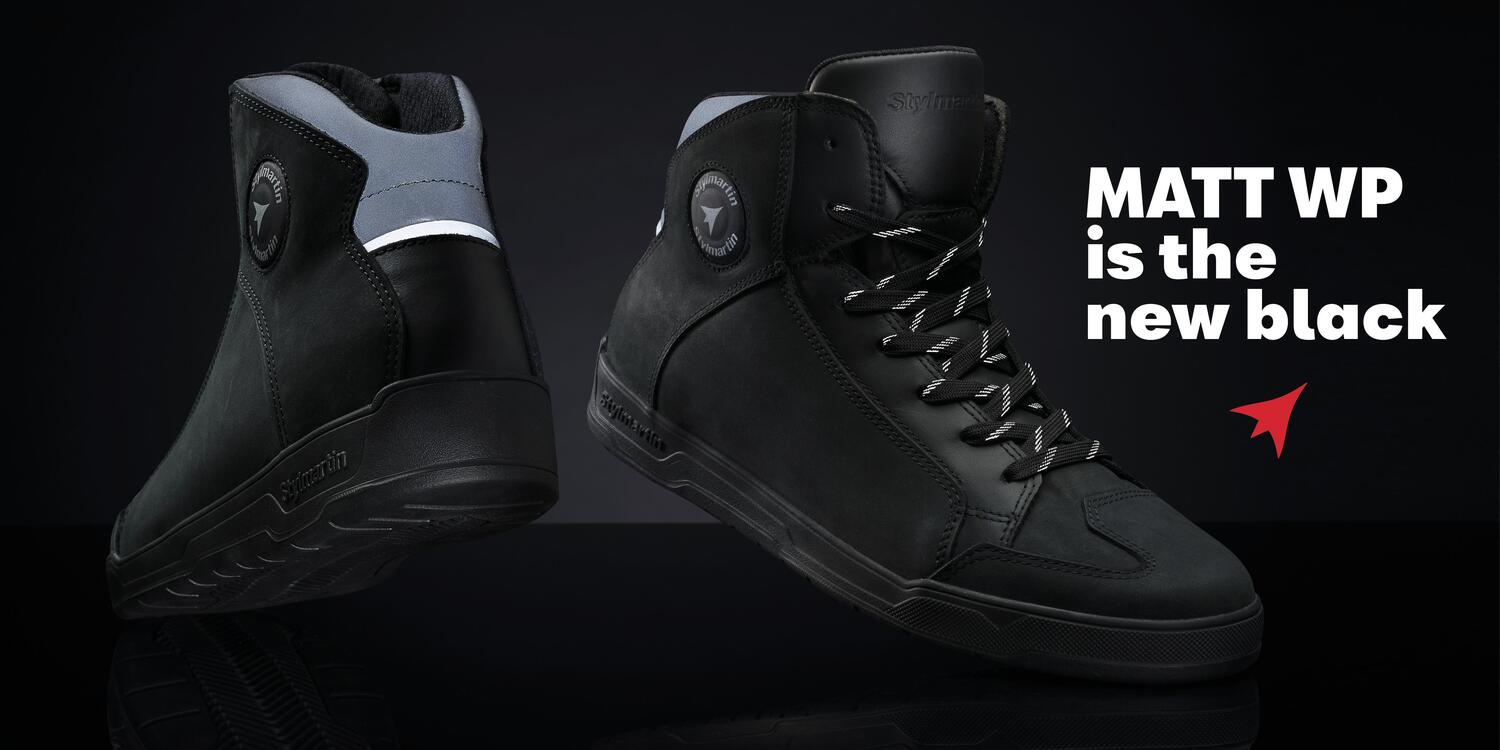 Available in both a men and women's version, the MATT WP are ready to accompany you on all your trips, whether you ride exciting mountain hairpins to city streets, for maximum freedom and style wherever you go.

Footwear that reflects the great quality, craftsmanship, attention to detail that characterise the new Stylmartin collection, designed to tune in with the state of mind of every rider.
Stylmartin_1732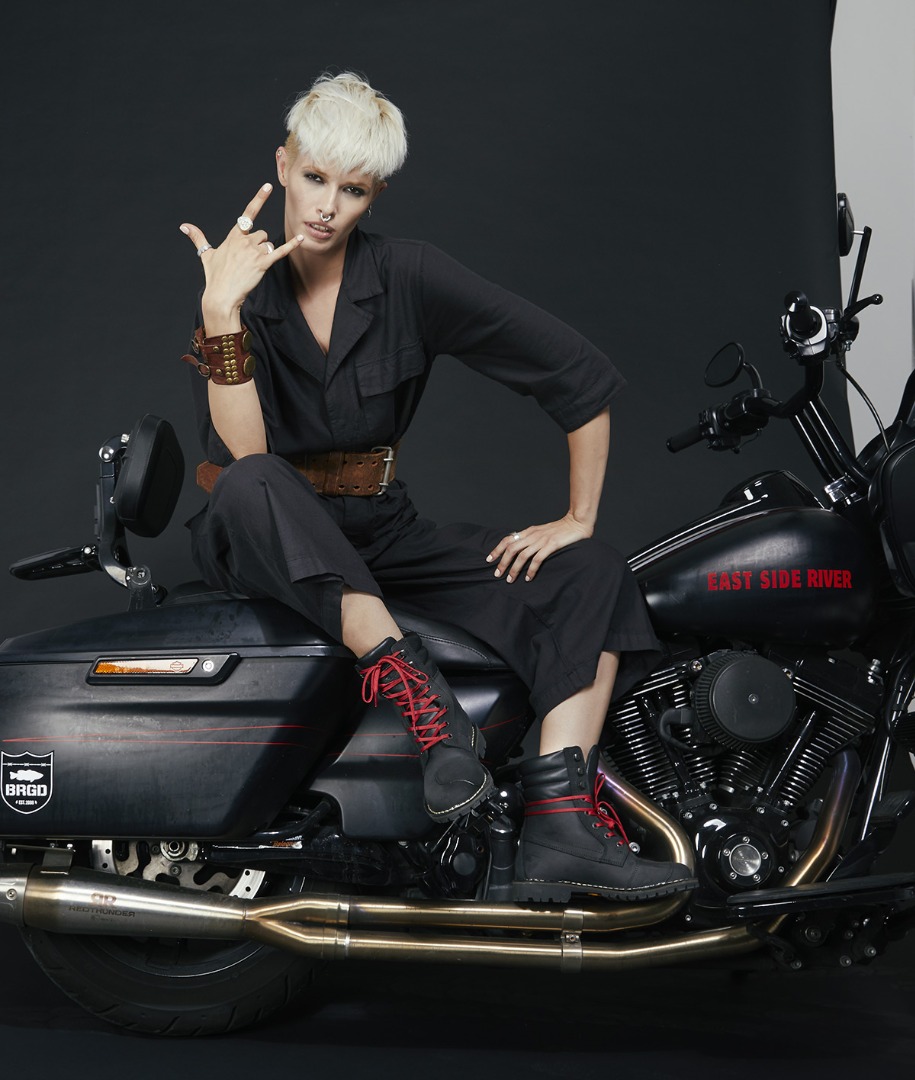 Stylmartin_1785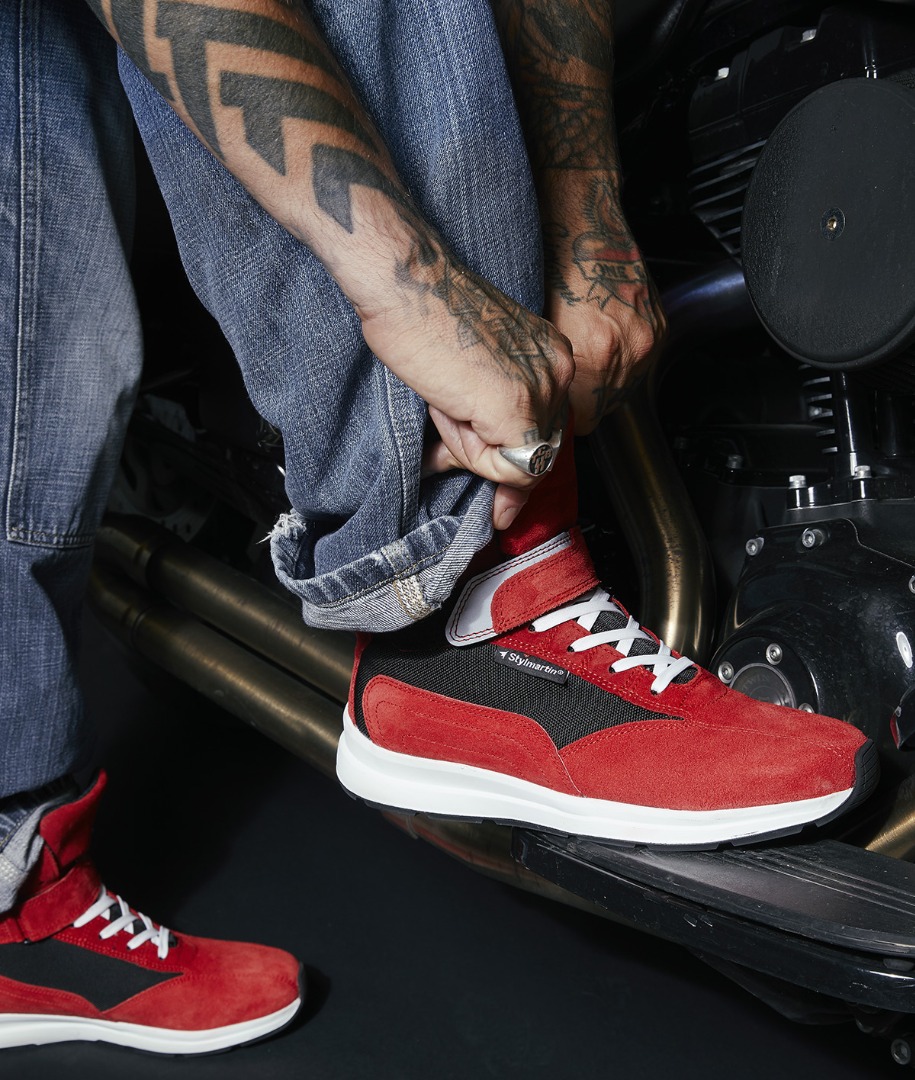 Stylmartin1876
Ask Stylmartin
Discuss on Discord