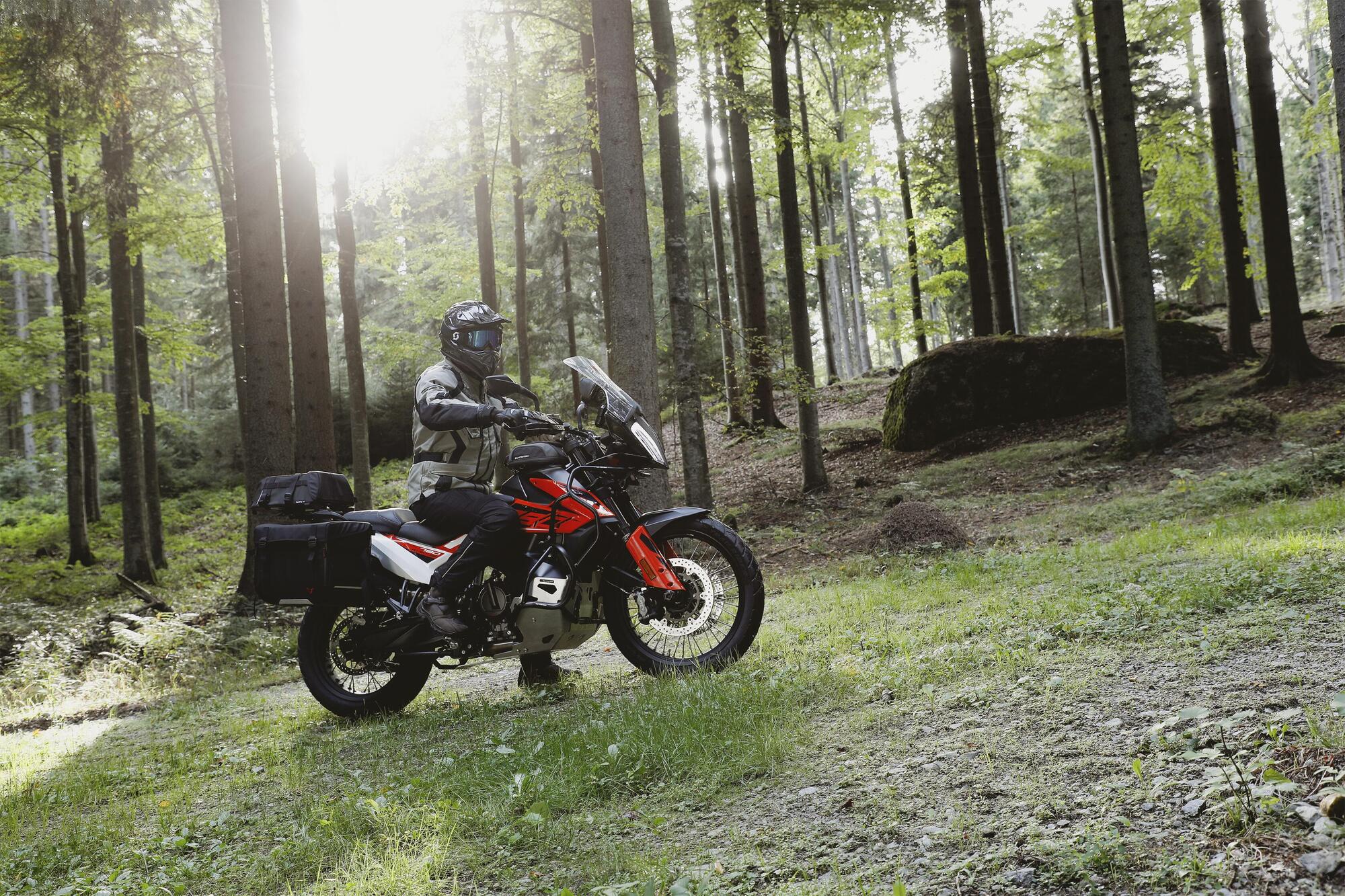 The project consists in the creation of a tailored jacket that can be composed directly by the customer, in order to satisfy all their wishes and needs.
The Vanucci VAJ-m1 jacket features different layers.
Vanucci VRX-m1 is one of the membranes that complete the fabric jacket, and it is mostly made of the 3-layer SYMPATEX laminate. The outer layer, the membrane and the lining are completely made of thermal material.
The VXU-m3 is a thermal layer with light Outlast padding and it's the ideal complement for jackets without internal lining during the cold season, but it can also be worn separately. The sporty fit and modern look make it a perfect garment for every day and it's also available for ladies.
As a final layer to add to the creation of the perfect jacket, there's the Vanucci VXA-U1 turtleneck, which can be of great help in adverse weather conditions.
You can have all the components in order to satisfy your need, whether you are a tough biker, ready to face the most difficult conditions, or a hedonist who enjoys riding in good weather conditions, but wants to be well equipped.
Ask Louis Moto
Discuss on Discord