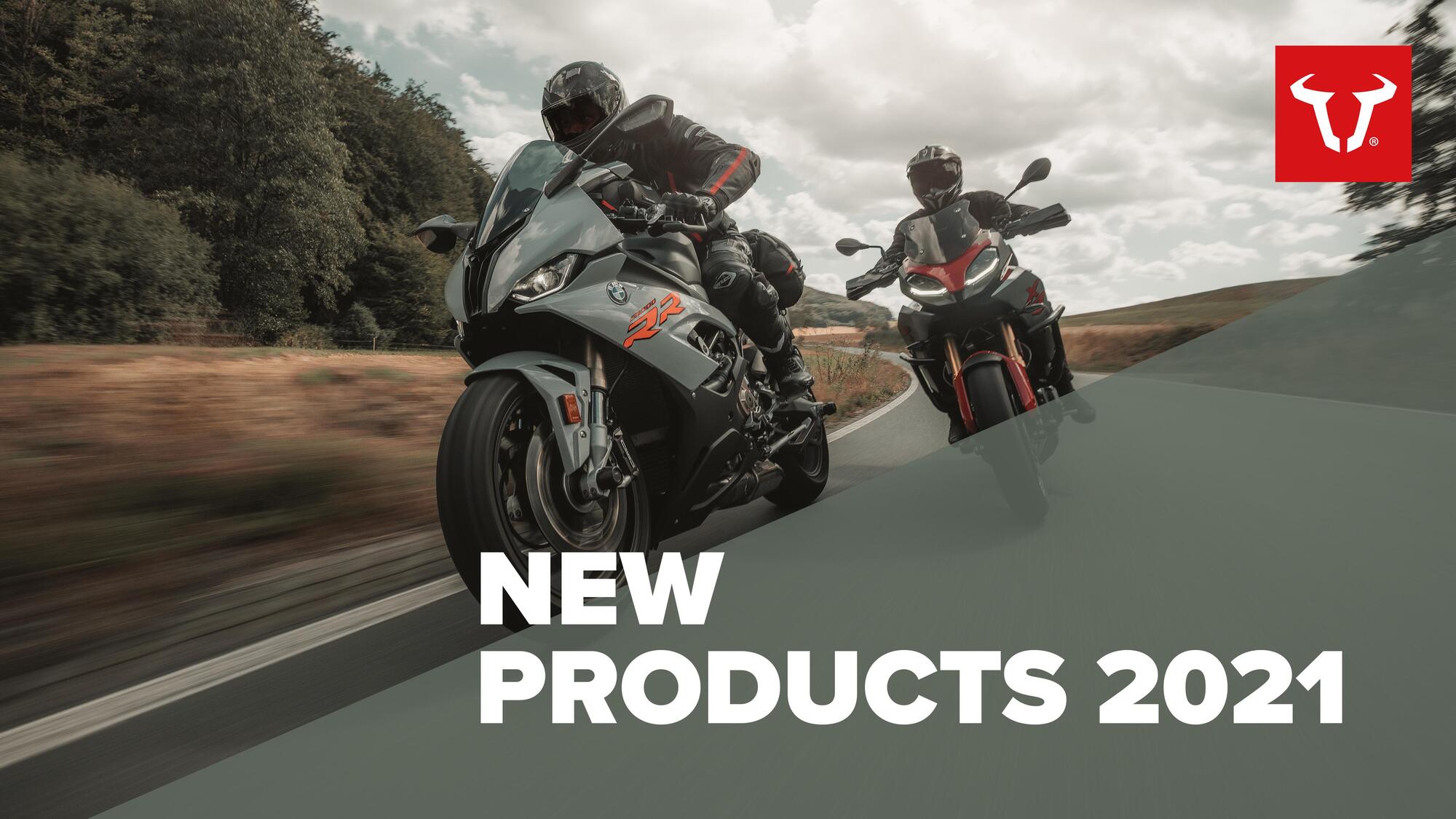 The PRO Series Tail Bags, just like the PRO Tank Bags, are made of robust 1680 D ballistic nylon and aesthetically match the tank bags.
Moreover, they have a high-quality workmanship and several smart features: the reflective inserts offer better visibility, the attachment hooks allow to quickly and easily integrate the bags to the rear part of the vehicle, while the soft insert on the top allows to easily attach additional bags
Let's see in detail the smallest bag of the collection, the PRO Roadpack, suitable for the sportiest motorcycles.
The PRO Roadpack is small and compact, keeping the volumes low on the sportiest bikes.
The upper side of the bag is made of laminated EVA plastic, with a stable shape, while the bottom is made of a non-slip material
The size of the bag varies from 8 to 14 liters.
The innovative hooks allow to attach the PRO rear bags in multiple ways. Only one move is required to attach and tighten the straps. To remove the bag, the strap is de-tensioned by an handle and removed from the eyelet by pulling at the tie rod.
The remaining part of the strap can be attached to the strap itself by using a Velcro fastener. This way you can use the bag on different bikes and adjust the strap length accordingly.
Ask SW-Motech
Discuss on Discord