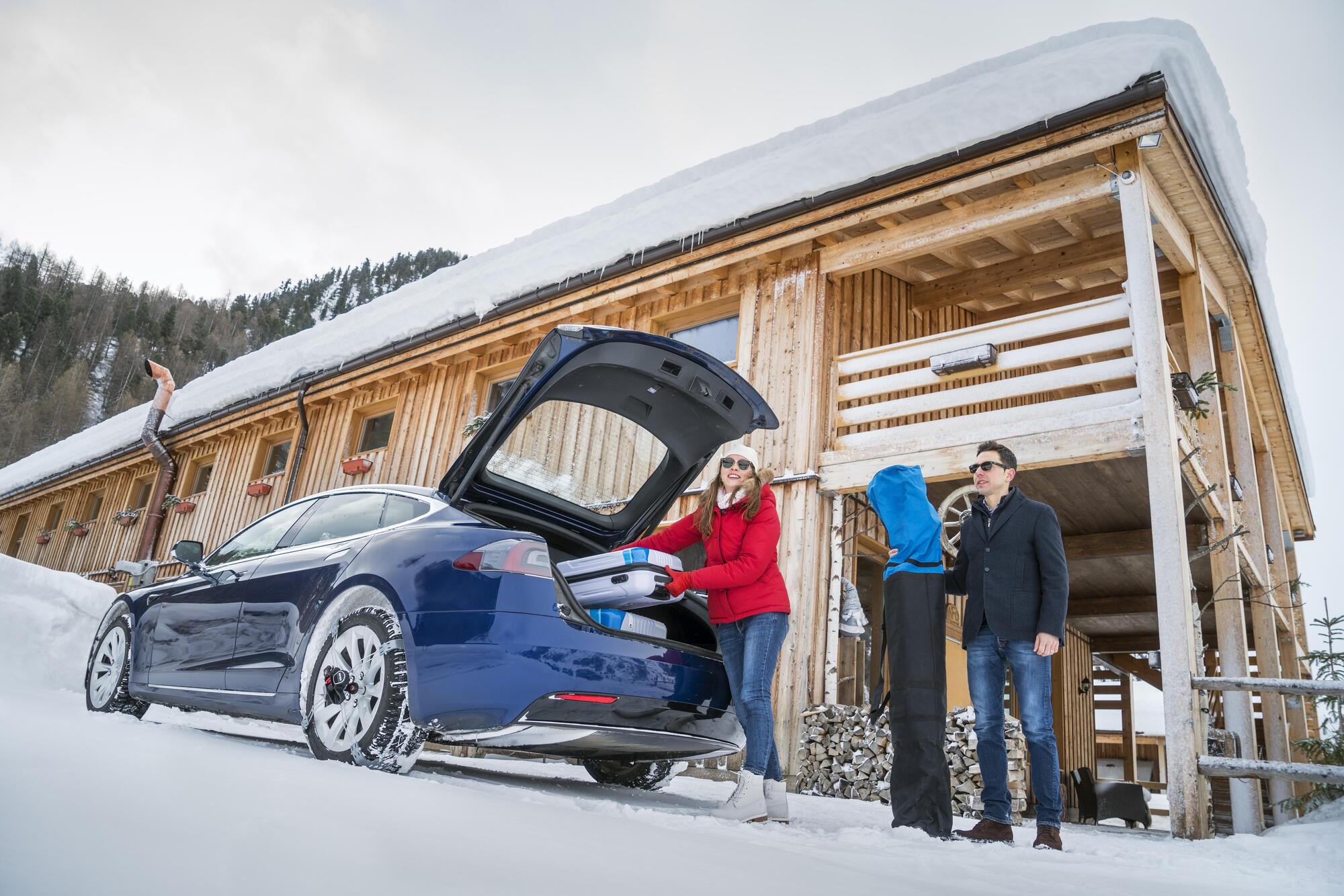 König's K-Summit chains have 0 mm internal footprint and are fixed to one of the original rim nuts (not the anti-theft one) with a ratchet locking system.
They are equipped with adjustment elements that reduce dynamic lift and allow a perfect fit on tires of different sizes.The tread is made by alternation of plates, made of a special plastic material, with the addition of hard metal studs and a special alloy steel chain, the welded plates allow to increase the grip and performance on ice and snow.
They have foldable arms, allowing to be easily stored in the dedicated case.
Other characteristics:
No contact with alloy rims
100% compatible with original rims
Adapters included for 17, 19, 21 and 22mm nuts
Approvals/Certifications/Conformity: Ö-Norm 5117, UNI 11313, TÜV
Not suitable for off-road routes
Ask König
Discuss on Discord