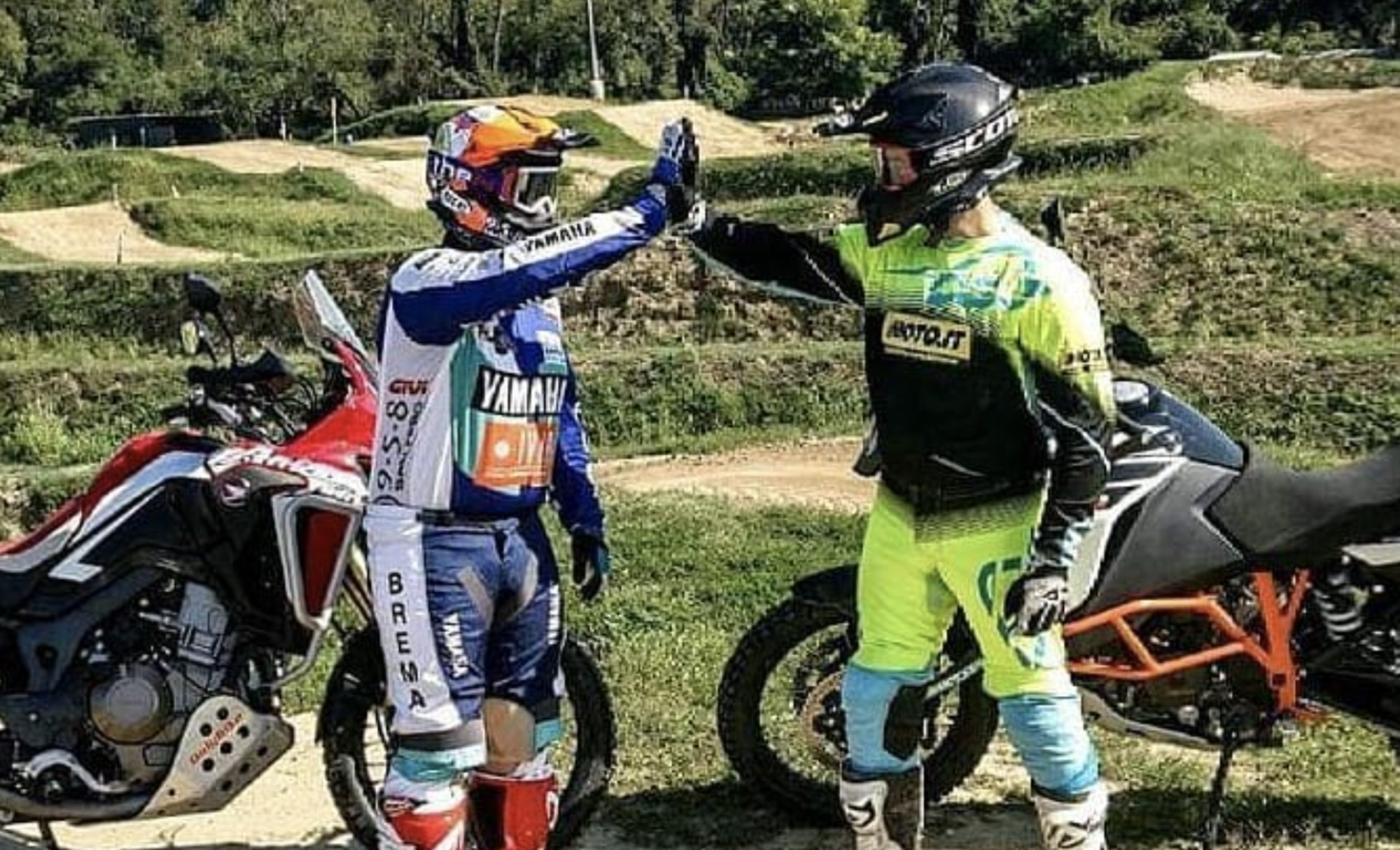 Dunlop: let's discover the tires that help the great Botturi to win
At Moto.it an unmissable event for those who love off-road motorcycles. Together with Roberto Finetti (Dunlop Moto general manager) and the legendary Bottu, we will talk about Dunlop's latest news and answer your questions
An unmissable event by Moto.it for those who love off-road motorcycles. Together with Roberto Finetti (Dunlop Moto general manager) and the legendary Bottu, we will talk about Dunlop's latest news and answer your questions.
A truly complete line up that ranges from Geomax EN91 enduro racing tires to winning motocross products, such as the latest Geomax MX53.
Great results in terms of performance and durability also come from the tire intended for adventure riders who like to play mud. We are obviously talking about the D908RR, designed for Rally and much loved by Alessandro Botturi. On this occasion Roberto Finetti, Dunlop's manager but also a great motorcycle enthusiast, tells us about the news dedicated to road use: Mutant and Trailmax Meridian.
Comments
Discuss on Discord