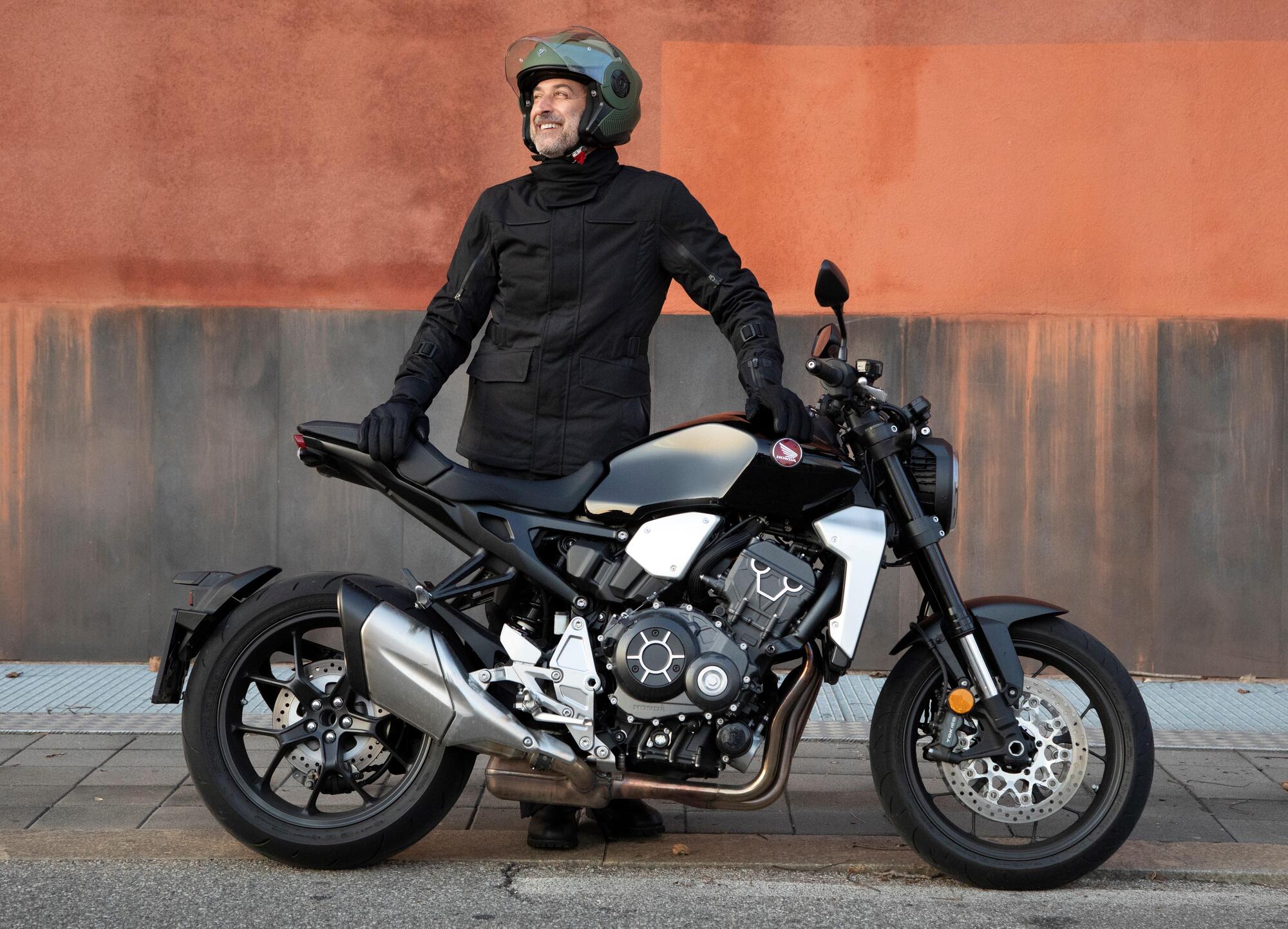 The Gulliver 2G by Tucano Urbano is built with the innovative Hydroscud technology, which diversifies the fabrics according to the different type of need: the bust and sleeves are made in high tenacity Oxford nylon, ensuring a greater resistance to abrasion in the parts with the highest risk of impact; the sides and inner sleeves are made as well in high tenacity Taslan nylon, for a better fit.
Both fabrics are laminated to a breathable, windproof and waterproof internal membrane with a high water column.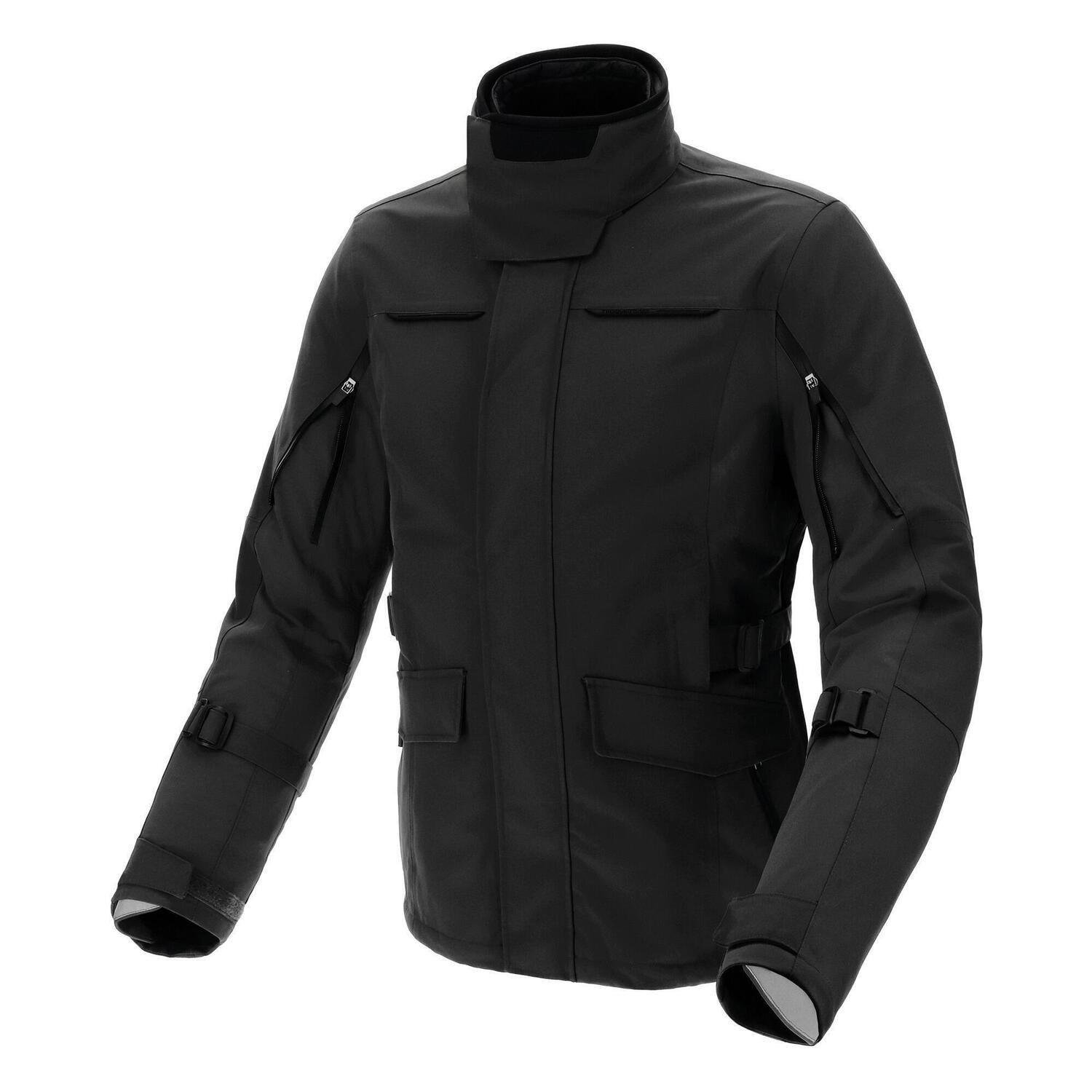 Finally, the taped seams ensure that the entire external structure of the jacket is one hundred percent waterproof and breathable, so as not to get soaked, even in the most persistent rain: the Gulliver 2G is a 12-month deluge proof jacket.

To make it more versatile even during warm days, three measures have been set up: ventilation system on the sides; internal padded duvet, made of thermal wadding, detachable and usable separately; and last - but not least - the double antifreeze outer collar, also removable.
The Gulliver 2G by Tucano Urbano costs 269.00 Euros.
Black: 9 sizes 46IT-S / 62IT-6XL
Dark Green: 6 sizes 46IT-S / 56IT-3XL
Chiedilo a Tucano Urbano
Discuss on Discord