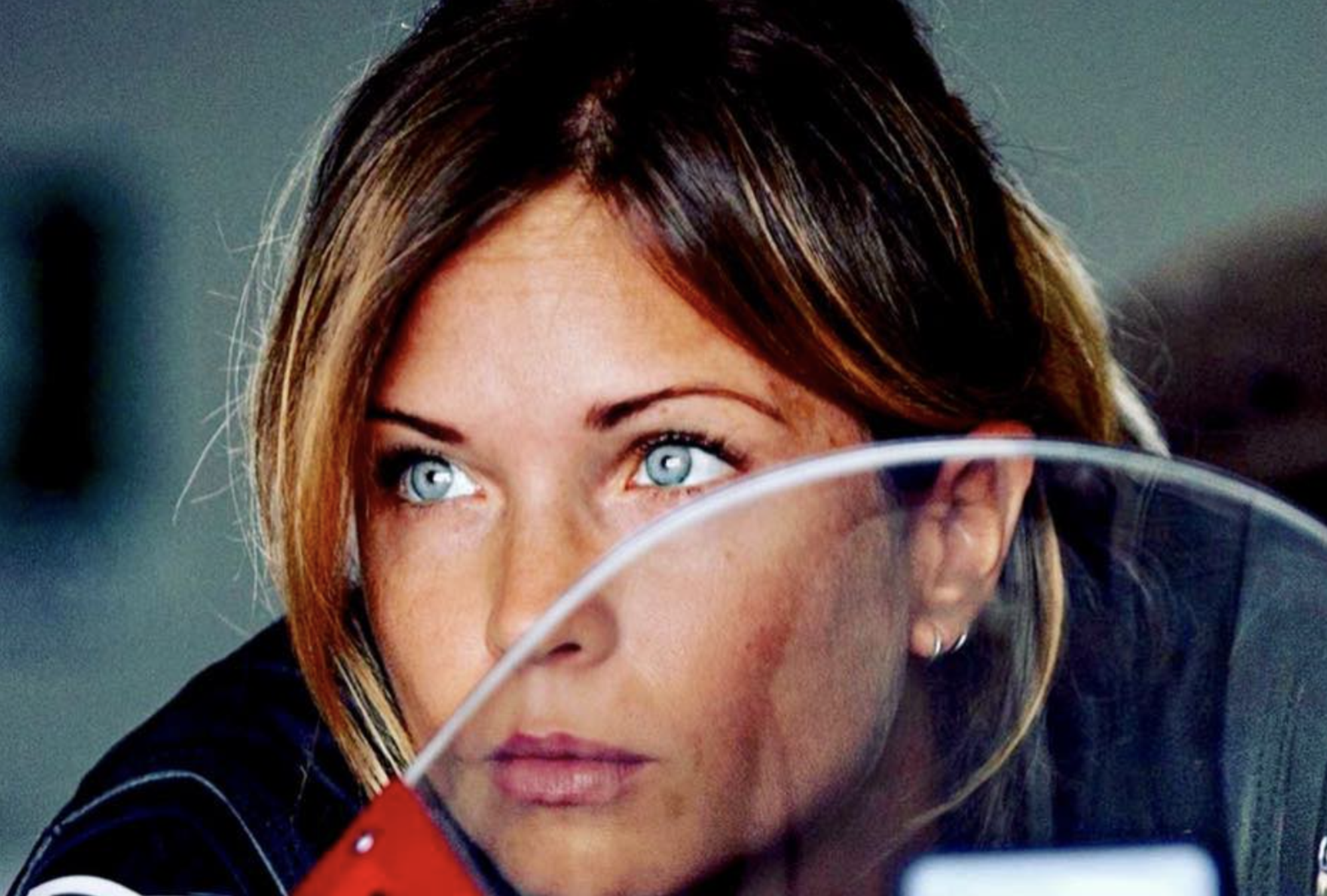 Moreno Pisto in collaboration with Men on Wheels interviews Irene Saderini, one of the most influential women in the world of motors. Former war correspondent, MotoGP journalist and influencer, he takes care of the Red Bull Social Club column for Red Bull Italy and is the protagonist of Drive Me Crazy on MOTOR TREND, which will kick off its season from the second 4 December.

The Red Bull series dedicated to two and four wheels will be available on TV on Motor Trend on channel 59 from Friday 4 December at 10:15 pm. Irene will launch herself once again in dangerous challenges in search of adrenaline together with six pilots and high-caliber sportsmen: Tony Cairoli, Dorothea Wierer, Fabio di Giannantonio, Massimiliano Piffaretti, Tony Abrolino and Marco Aurelio Fontana, each with their own requests on vehicles always different. There will be cross karts, sports bikes and racing cars, but also much more.

Drive Me Crazy 2 consists of 6 episodes of 60 minutes each, and was produced by Red Bull Media House for Discovery Italia. The series will also be available on Dplay (on the dplay.com website - or on the App Store or Google Play) immediately after airing. MOTOR TREND is visible on channel 59, on Sky Channel 418 and Tivùsat Channel 59. You can find our interview in Live Streaming on Instagram, and later on-demand on MotoFestival and our social channels.
Comments
Discuss on Discord