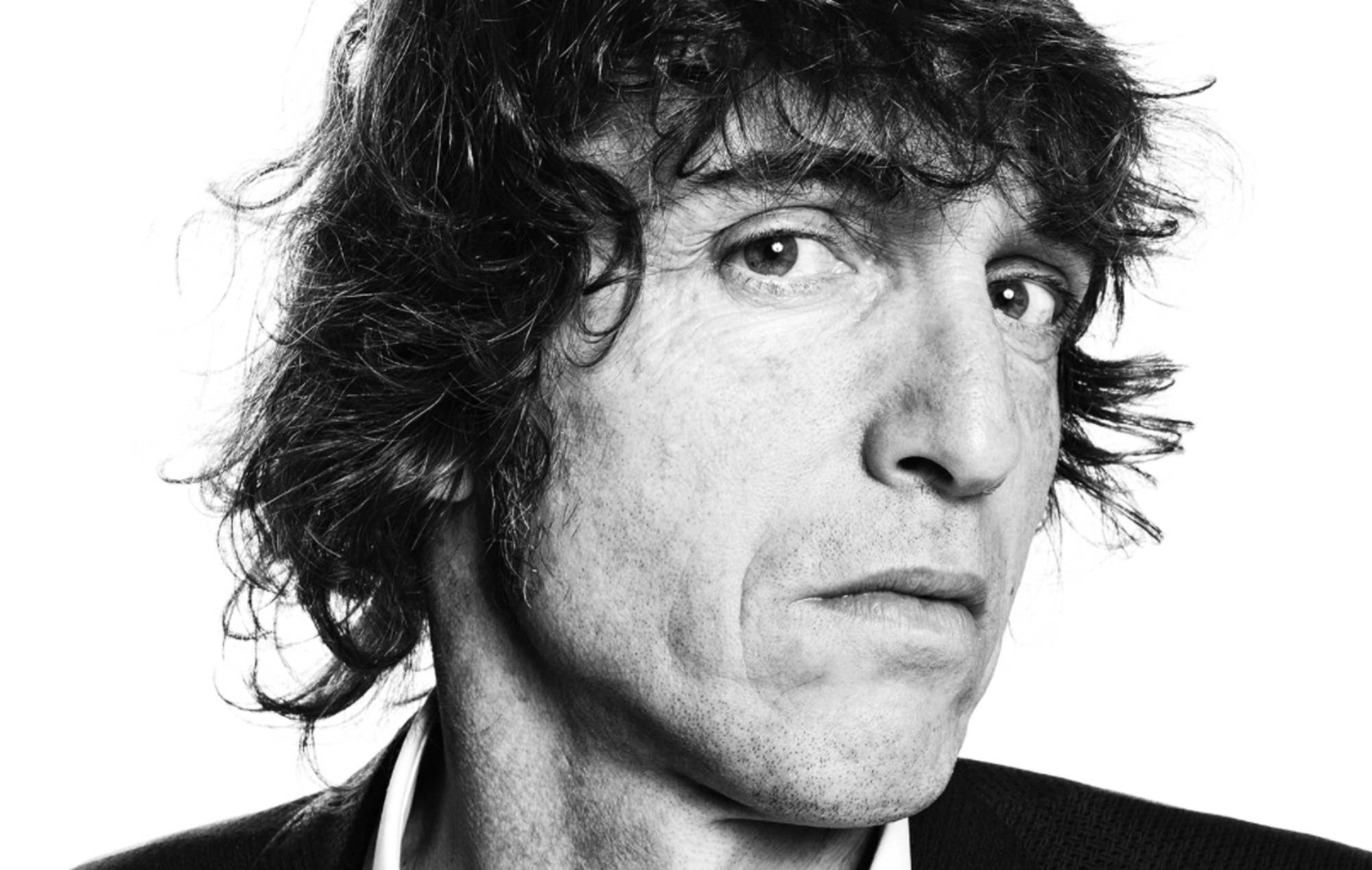 Moreno Pisto interviews Giuseppe Cruciani
Giuseppe Cruciani is Live at the MotoFestival. The creator of "La Zanzara", in the bookstores with "Nudes - the sex of the Italians" tells Moreno Pisto in an interview beyond the boundaries of politically correct.
11/13/2020 02:00 PM

11/13/2020 02:30 PM

Europe/Rome

Moreno Pisto interviews Giuseppe Cruciani

https://motofestival.moto.it
We spent a crazy hour in the company of Giuseppe Cruciani for the MotoFestival. Cruciani is a journalist and writer, but for everyone he is the creator of "La Zanzara" on Radio 24, the craziest radio program in Italy. Interviewing someone like him live is anything but simple, even away from the radio: he can be provocative, attentive and cutting edge.

Cruciani starts by telling the idea behind his book "Nudes - the Sex of the Italians" (La Nave di Teseo, 476p.) A collection that is the result of over ten years of interviews, stories and reflections with which the author tries to clear taboos of Italians in the bedroom. Then he tells the MotoFestival from the years of the Liceo Classico, when he was allowed everything because he was very good at school, arriving at the first radio programs with Marco Pannella for Radio Radicale. The idea of ​​"giving a voice to the people" came in the 1980s with Radio Parolaccia, when due to lack of funds the broadcaster broadcast messages recorded by anyone who wanted.

Subsequently Cruciani moved to Sole24Ore, where he worked on several radio programs. "Before the Zanzara I was fine, I liked the work - he tells the MotoFestival - who says that before making success he felt caged and unable to express himself usually in his mind". The program that made him famous - to the point of changing his life and his ideas - was born in 2006, while the name is inspired by a "piece of history of Italian journalism in the sixties, a newspaper that talked about the sex of students at Parioli "It was, in fact, La Zanzara. The broadcast immediately found success because it put the people at the center, opened the microphones and the responses of the pipes were an active part of the debate, not just moderating "like a traffic cop who directs traffic".

What makes the program special are the rhythm, the surprise, the fact that anything can happen at any moment. When we ask if La Zanzara will close its doors one day, Cruciani replies that "the platform could change, the network, but the spirit will never die. The most important thing is freedom, so if I think about going elsewhere I am always afraid that someone will limit my ideas. It seems absurd, but from a certain point of view Confindustria is an anarchist place! " Moreno Pisto's complete interview with Giuseppe Cruciani is on MotoFestival.it and on our social channels.
Comments
Discuss on Discord