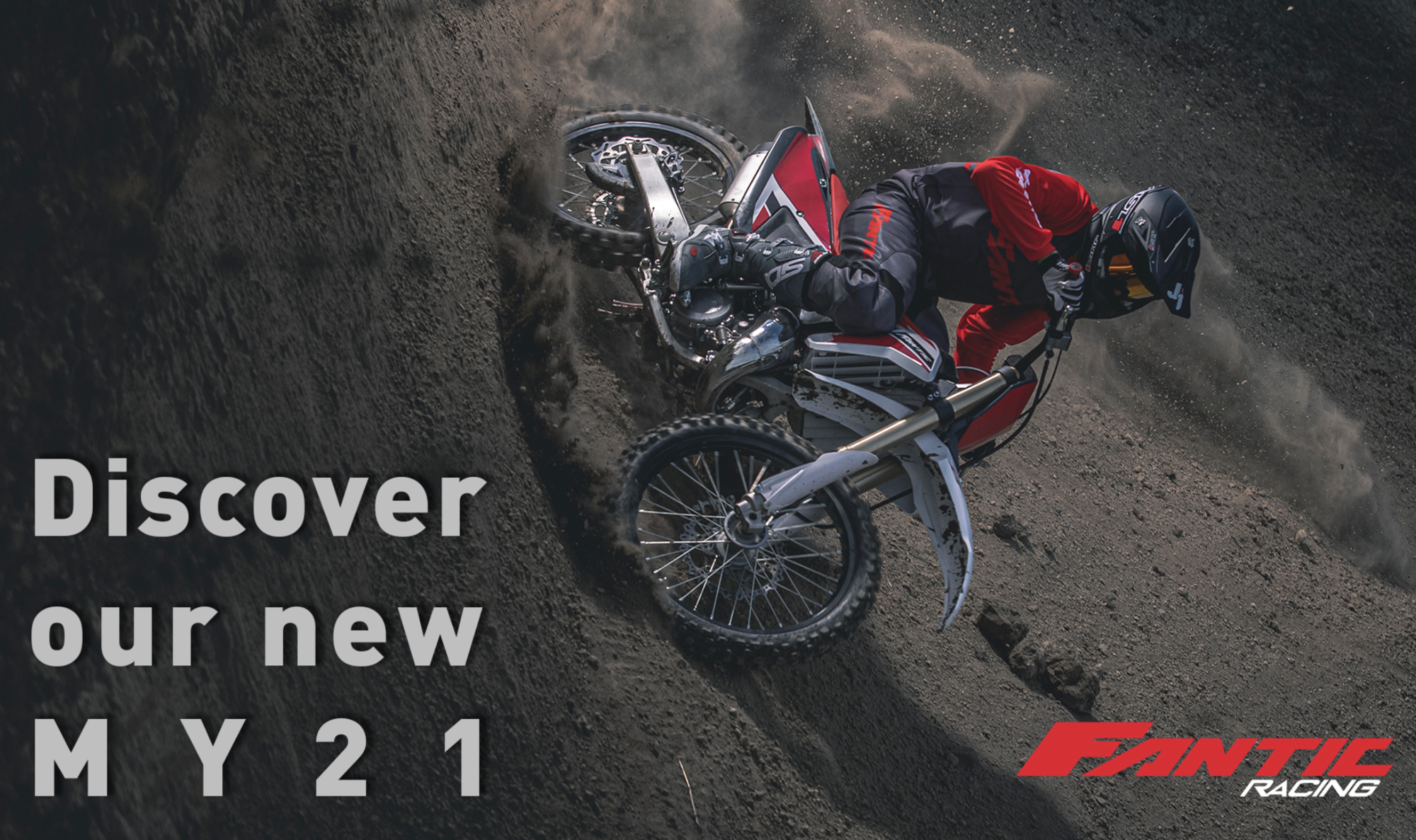 Fantic Motor's past and future: many news for the European champions
The Italian brand ended 2020 in style clinching the prestigious MX European Championship with Andrea Bonaccorsi. But Fantic is also ready to shine thanks to several new additions to the off-road and Caballero families. We interviewed Mariano Roman e Corrado Maddii
The Italian manufacturer closes the year with the prestigious European MX title won by Andrea Bonacorsi. But it's ready to unveil its new off road and Caballero bikes. We met Mariano Roman and Corrado Maddii.
Together we retrace the amazing sporting season that has seen Fantic Motor exceling in motocross races with Maddii's team, but also in enduro races with Marco D'arpa's team, the D'arpa Fantic Racing Team.
The 125cc bike was developed in the race in order to beat the best competition in their first year of official racing. The managing director Mariano Roman explains the importance of the racing activity for the Treviso-based manufacturer, but he anticipates the news for next year. The 250cc model declined in two versions: 2-stroke and 4-stroke, but also the very powerful 450 for both enduro and motocross.
The new 125 4-stroke enduro and motard are also about to be unveiled, with the brand new Minarelli engine: they are much appreciated by young people. But there are also news for one of the most bikes: Caballero, which will be equipped with an euro 5 engine with many updates.
Ask Fantic
Discuss on Discord