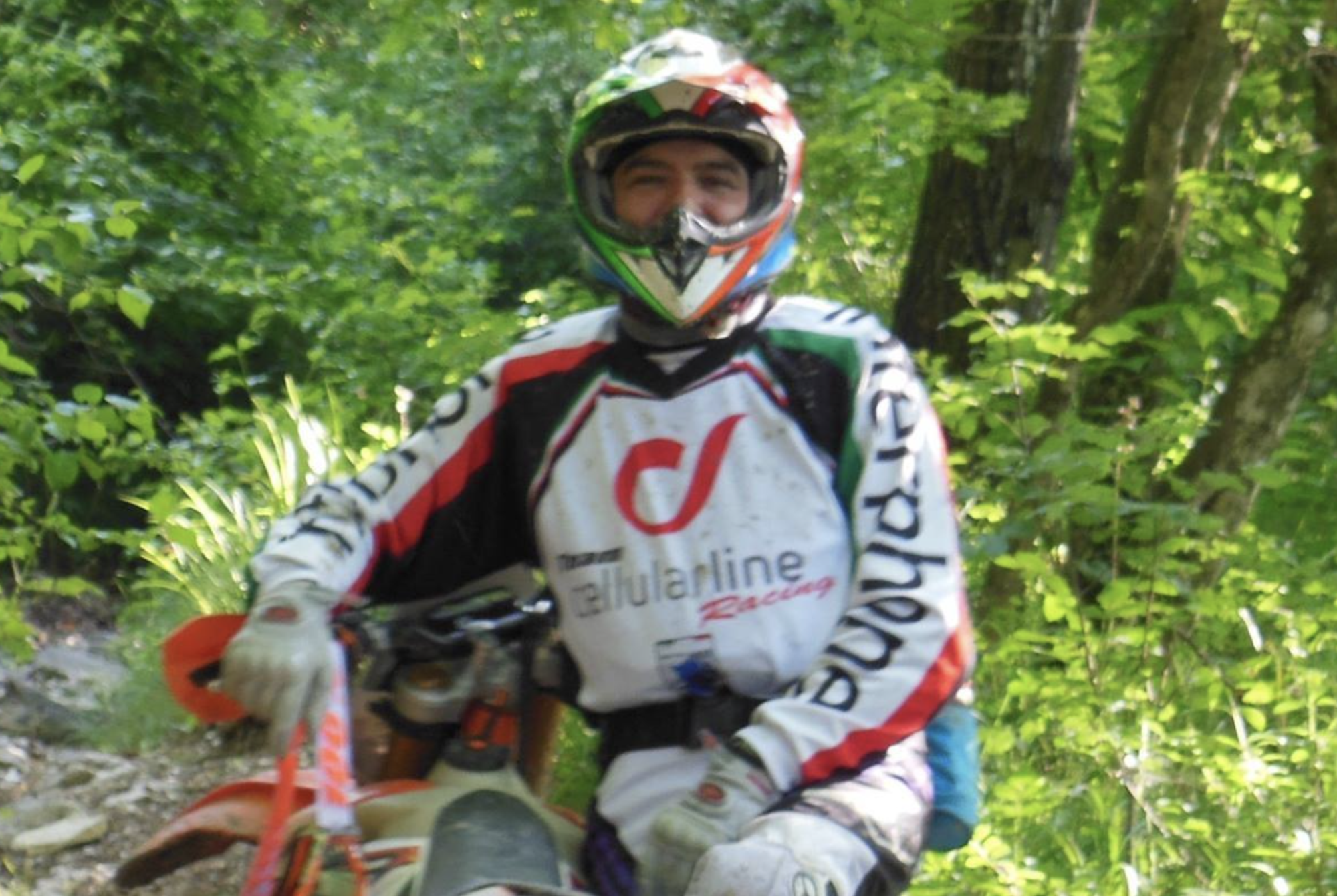 2020 has been a very complicated year for everyone. Luckily enogh, the rebound of the has helped to raise the sales of the entire motorcycle sector, and with it, of course, also the accessories market. We talked about it with Emilio Sezzi, COO of the Cellularline group and General Manager of Interphone.
2021 is going to be a crucial year for the Reggio Emilia based company, which is playing a very important role in terms of mobility, where the products supporting Interphone connectivity play a crucial role in guaranteeing those who choose two wheels instead of public transport the possibility of being connected while commuting.
2021 will also be a crucial year for them because of a strategic alliance that sees Interphone entering into a technical partnership with SENA. Two key players in the world of motorcycle connectivity will create an even more favorable situation for the end user, who will be able to experience a greater overall compatibility of his intercom.
And then, last but not least, the events: after 2020 has reduced the WayOut project to the minimum, 2021 - hopefully - will also be better from this point of view.
Comments
Discuss on Discord