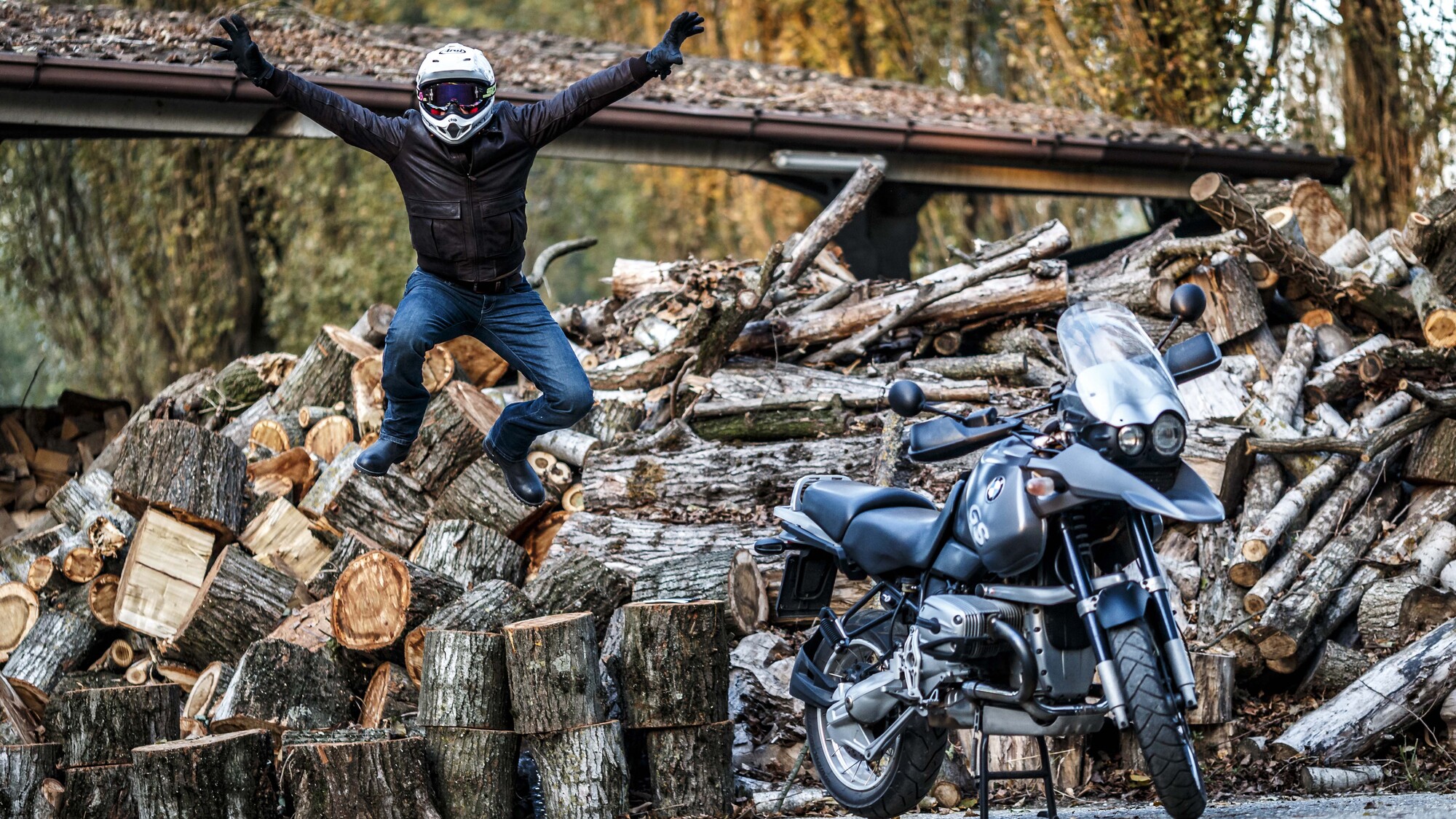 Nico Cereghini and Andrea Perfetti will talk about the motorcycles of the recent past, from the 80s onwards. Legendary models that have ignited the passion in many of us and that still make the heart race to many fans.
There will be many guests with us. The main Facebook groups (such as Reunion 80/90, Le Maxi Stradali Anni 80 e 90), but also some iconic champions of those years.
Andrea and Nico will join two icons of those years: Edi Orioli and Alex Gramigni. We are waiting for you!
Comments
Discuss on Discord