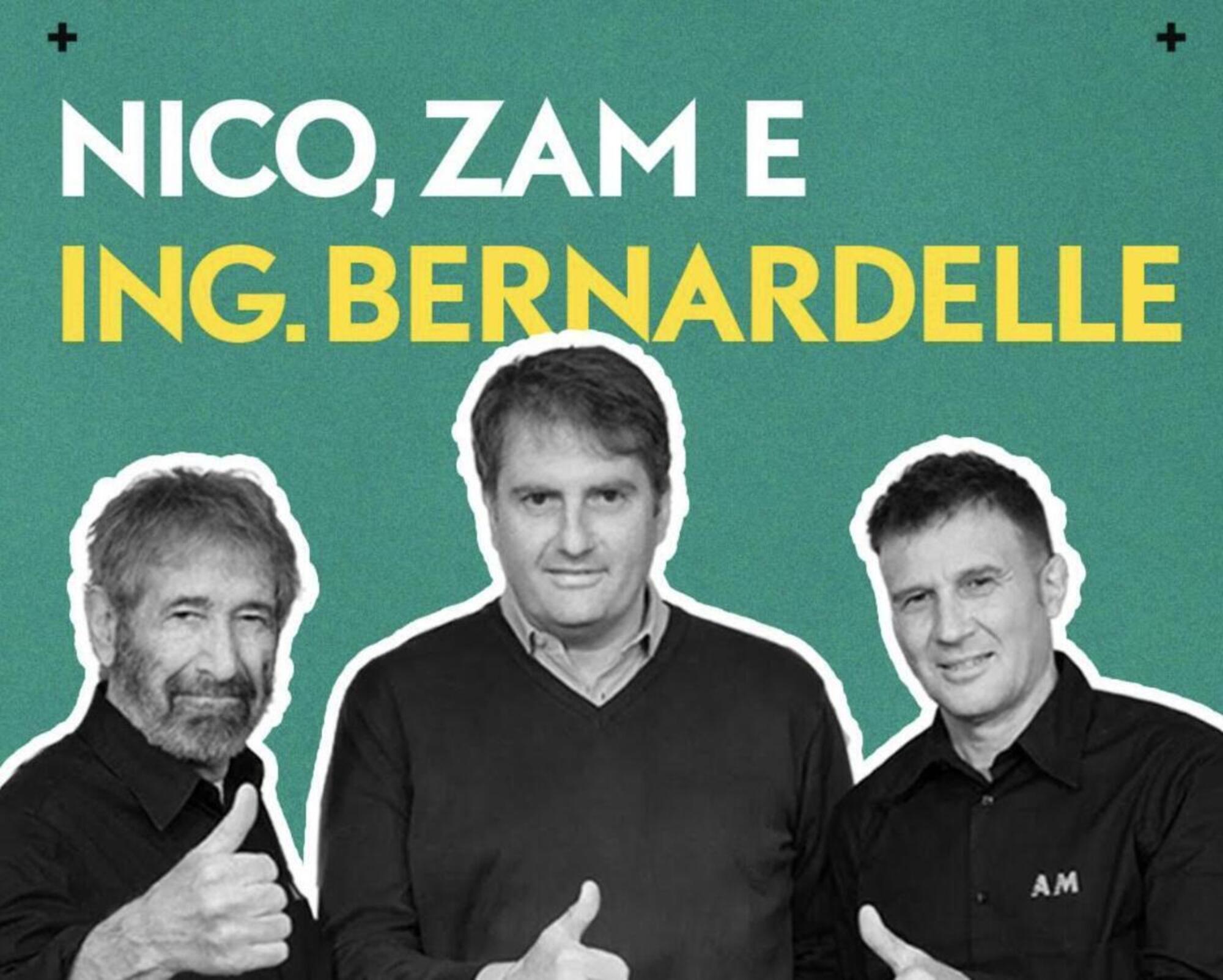 Second weekend of racing in Valencia and penultimate round of the season with the concrete possibility of crowning the 2020 MotoGP world champion here: Mir has a 37-point advantage over the Quartararo and Rins duo.
The Suzuki riders dominated last Sunday, but in particular weather conditions and with the Yamahas wrecked between engine and tire problems. Morbidelli and Valentino, Dovi and the other Ducati riders have the chance to finish with a flourish, while KTM, with three riders in the top seven five days ago, may even try to win with Pol Espargaro.
This and much more in our usual appointment that anticipates the GP, and we will do it as always with our magic trio: Nico Cereghini, Giovanni Zamagni and Eng. Bernardelle.
We await you with your questions.
Comments
Discuss on Discord