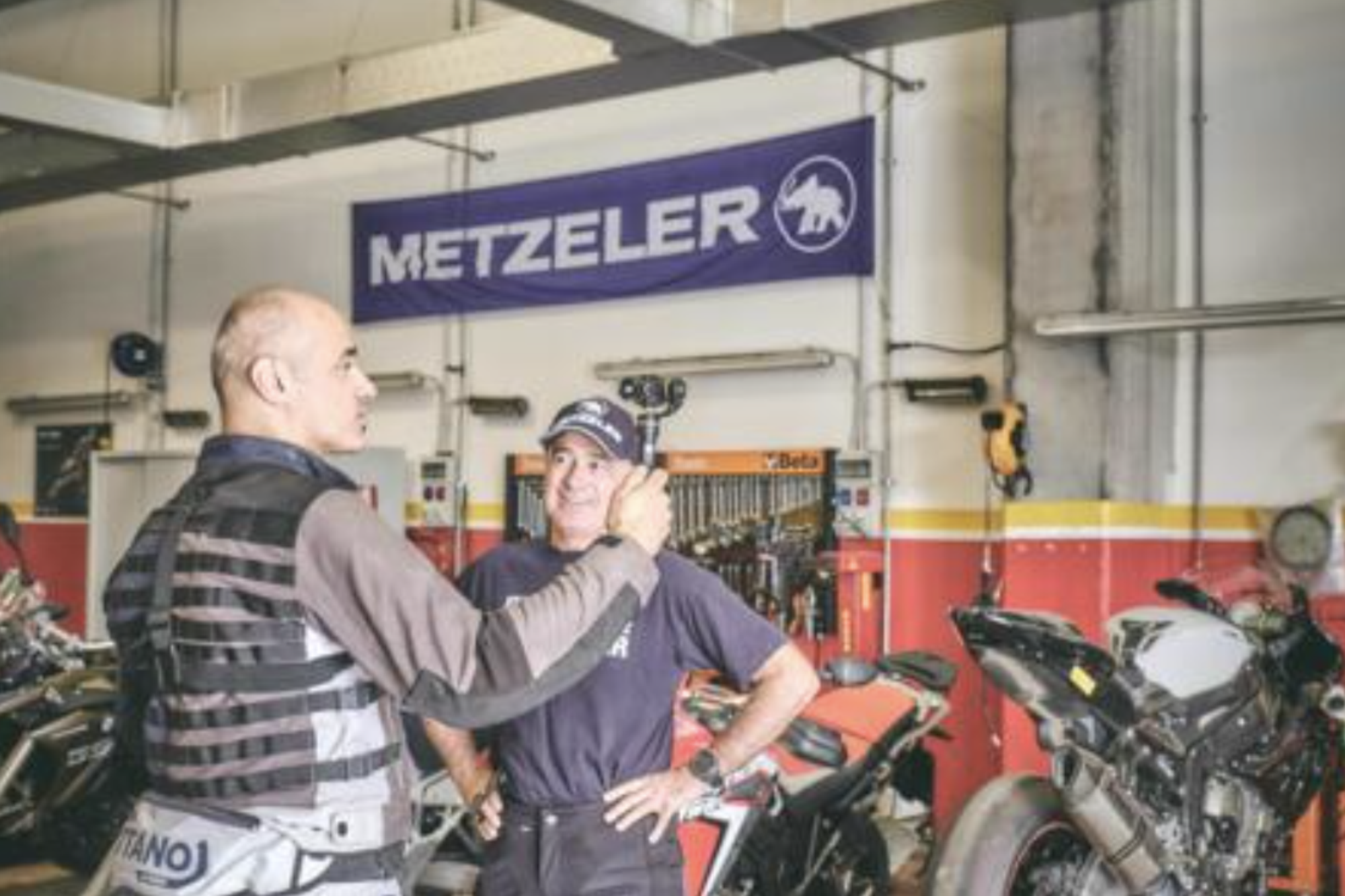 The brand new tire made for maxi adventure bikes makes its debut on Moto.it. Salvo Pennisi (Head of Global Testing & Technical Relation Pirelli BU Moto) introduces it to us together with Andrea Perfetti.
Let's discover its features and innovations, compared to the Tourance Next, which over the years has become one of the most desired and appreciated tires by those who travel with an adventure bike.
Salvo Pennisi shows us the innovations in terms of tread design, structure and compound, and he will talk about its ideal spectrum of use.

We are waiting for you to answer all your questions about the new Tourance Next 2!
Comments
Discuss on Discord