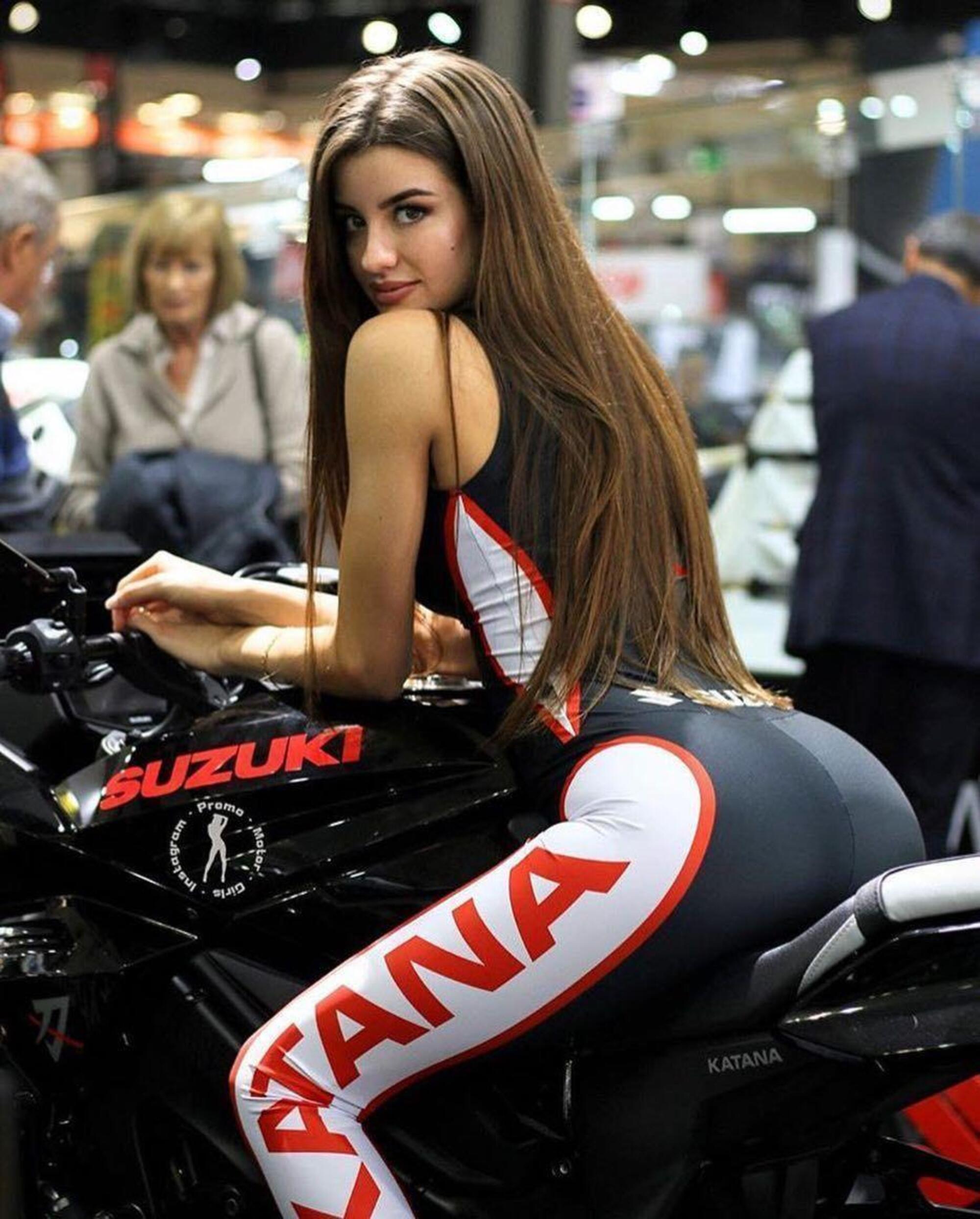 Eicma Girls with Elena Berlato
If Eicma is missing, its girls are missing, starting with Elena Berlato. This is why we had her interviewed by Moreno Pisto with the contribution of readers. Need to add more?
11/11/2020 08:00 PM

11/11/2020 08:00 PM

Europe/Rome

Eicma Girls with Elena Berlato

https://motofestival.moto.it
When we told you that with the MotoFestival we would try to get rid of Eicma's melancholy, we weren't kidding. Not even for all those who go out every year without having seen even a motorcycle: we called the most loved girls of the Milanese show for a special interview with our Moreno Pisto and a massive participation from our readers. You're welcome. Live on Instagram at 8 PM and then also on motofestival.it and our social channels.
Comments
Discuss on Discord