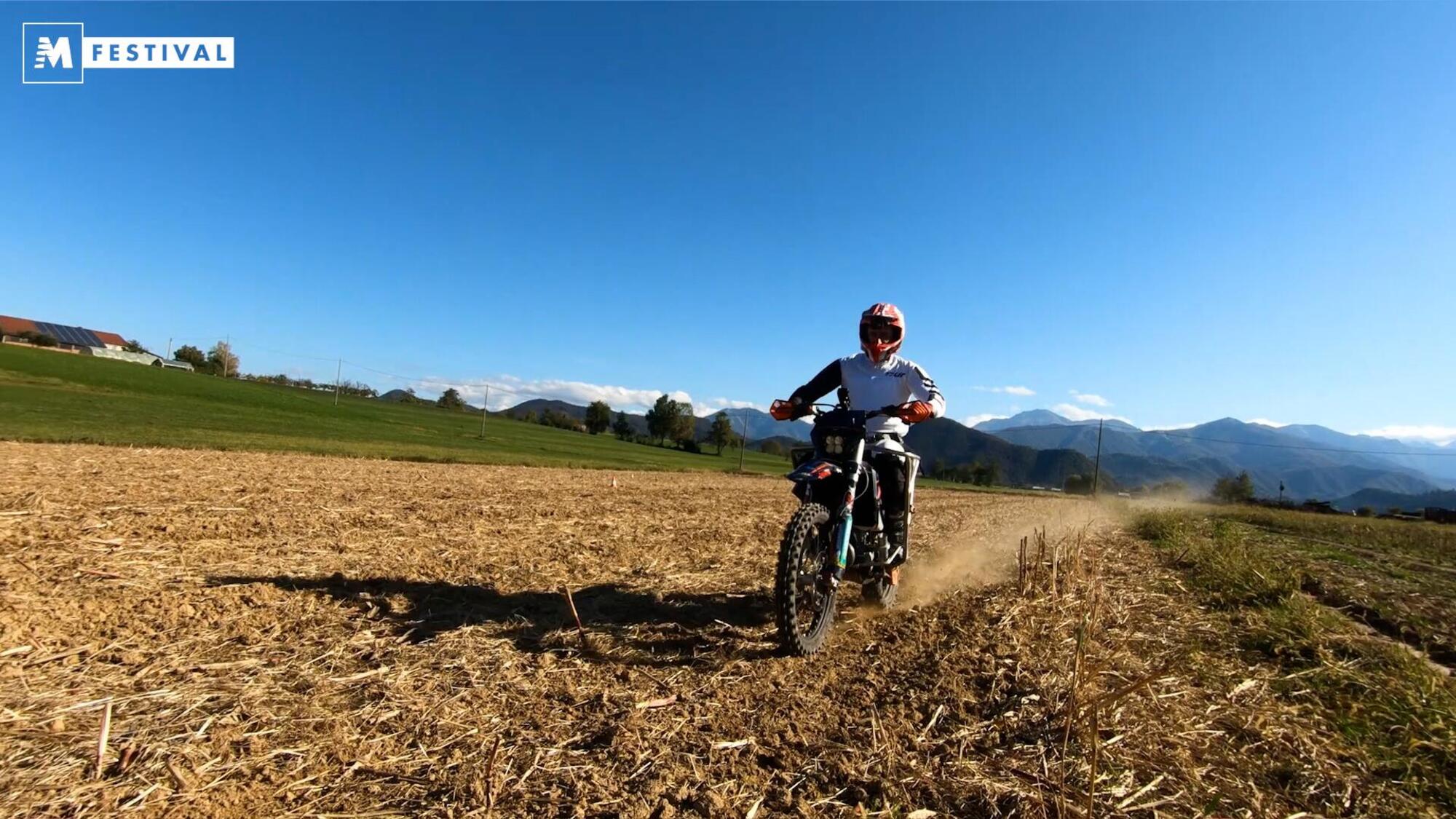 A journey of the soul. motorcycles, passion, effort and love. And suffering, a suffering from which Nicola Dutto teaches us how to re-emerge. Andrea Perfetti went to his house. Nicola, Elena and their incredible family welcomed us in. We tell you about the crash that occurred 10 years ago and the return to racing. The great courage of this man and his wonderful life partner.
Nick has gifted us with something really special: he has let us ride his racing bike, the very powerful KTM EXC 500 that no one has ever ridden before. The emotion turns into joy mixed with tears. His bike had much to say about Nicola, the extreme difficulty in riding it showed us the greatness of this champion.
Thank you Nicola, your example and your strength are a gift for all motorcyclists.
Video by Enrico De Conti
Comments
Discuss on Discord