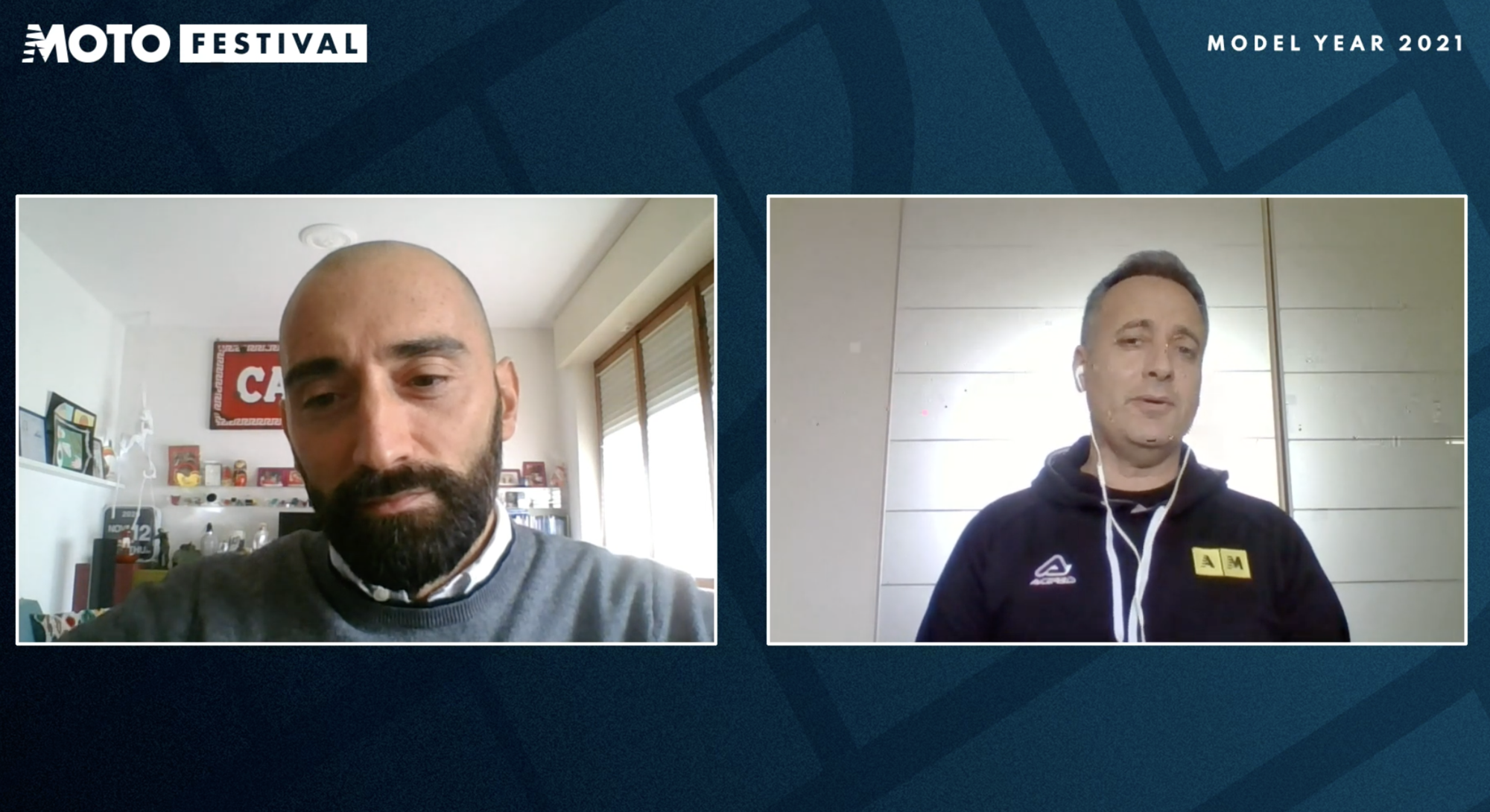 Four wheels serving the two
Very often to live our passions on two wheels we need a vehicle that can transport them, and why not, with a certain style and also in full comfort!
11/13/2020 12:00 PM

11/13/2020 12:30 PM

Europe/Rome

Four wheels serving the two

https://motofestival.moto.it
Those who live the passion on two wheels often need a playmate or workmate, a vehicle that can transport ours or our motorcycles wherever we want. Whether it is a paddock on a track, asphalted or not, or simply at the base of a mountain before climbing its slopes on the saddle of our partner, a suitable four-wheeled means of transport is very useful and often indispensable. Generally we rely on vans, rented or owned, vehicles that are perhaps used daily for work or even as an alternative to the car. The range of this kind of vehicles has grown dramatically over the years, and the customization possibilities of these vehicles as well.

Take for example the offer of Volkswagen commercial vehicles, they can range from middle-class Multivans to more muscular Transporters and Crafters, with more or less powerful engines, more or less set-ups devoted to work or leisure, traction systems that make them suitable for to face difficult and treacherous surfaces but above all with load compartments suitable for the transport of our beloved two wheels, whether they are off-road or super sports cars, vintage or simply of any kind! This practical aspect does not come at the expense of comfort and performance, in some cases comparable to those of a car and with fittings that can reach a completeness comparable to that of luxury cars. In short, the needs of all fans can really be met.
Comments
Discuss on Discord