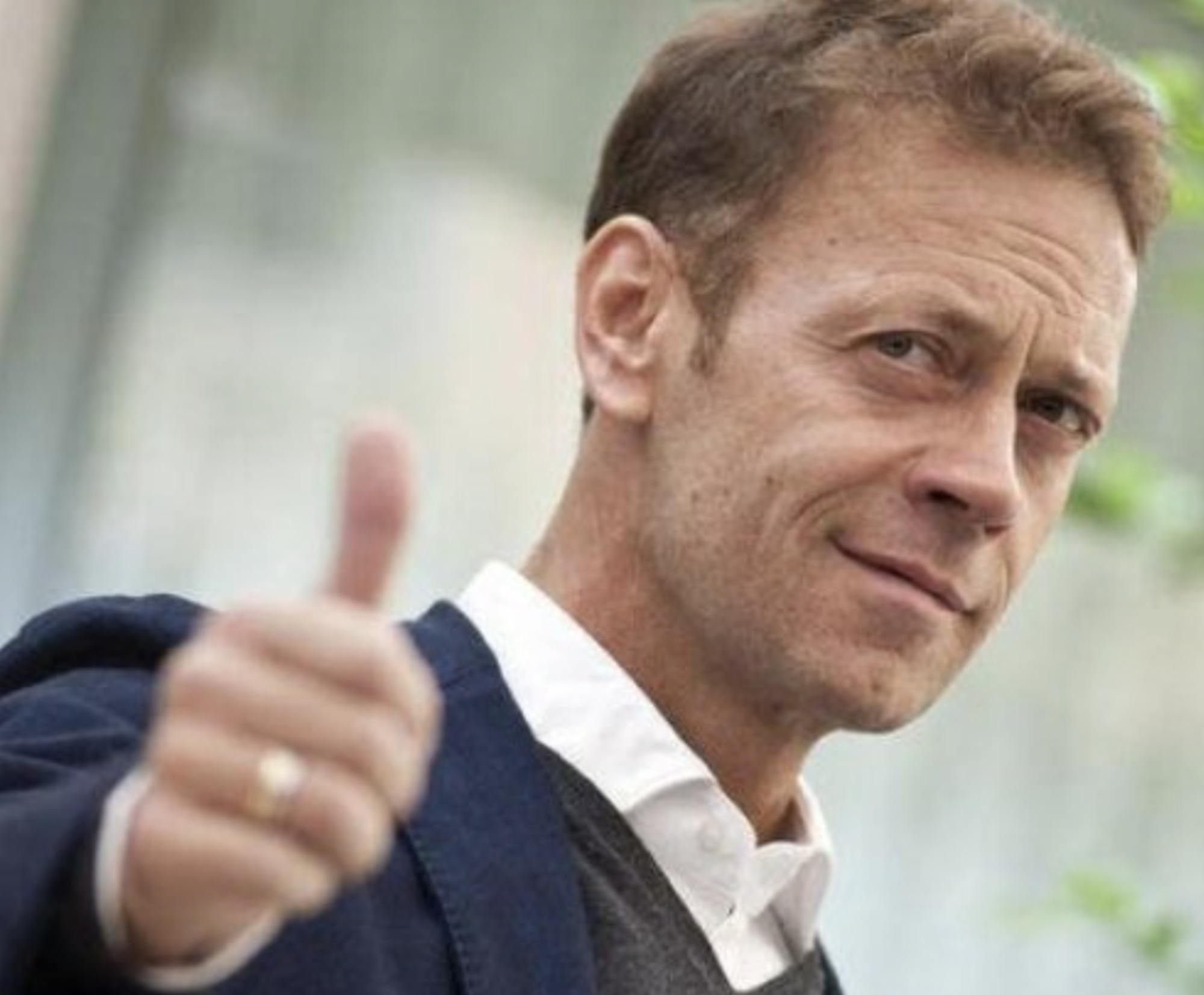 Moreno Pisto interviews Rocco Siffredi
"The bike is as dirty as sex," Rocco Siffredi said one day, and perhaps he is right. Here you can find the live interview by Moreno Pisto in collaboration with MOW. You cannot lose it.
11/14/2020 02:00 PM

11/14/2020 02:30 PM

Europe/Rome

Moreno Pisto interviews Rocco Siffredi

https://motofestival.moto.it
Few have brought the greatness of Italy abroad as Rocco Siffredi did. The king of porn - for the uninitiated - has a visceral passion for motorcycles that he talked about at length, telling about how the passion was born, only to confess that "I did a lot of accidents even as a young man, I started riding again in motion at forty with the cross, because it was the period in which I had decided to stop being a porn star ". Today his children are passionate motorcyclists, one racing in motocross and the other on the track, with a Yamaha R1M.

Rocco then tells about when the guys from DaBoot went to see him for a movie where they did MX Freestyle completely naked, how he would see Valentino Rossi in porn and Jorge Lorenzo's senior year with women, but above all he claims that Lucio Cecchinello he could have been a tough actor. There is, of course, a chapter dedicated to sex, from her favorite position to how she chooses actresses, without forgetting some professional advice.
Comments
Discuss on Discord