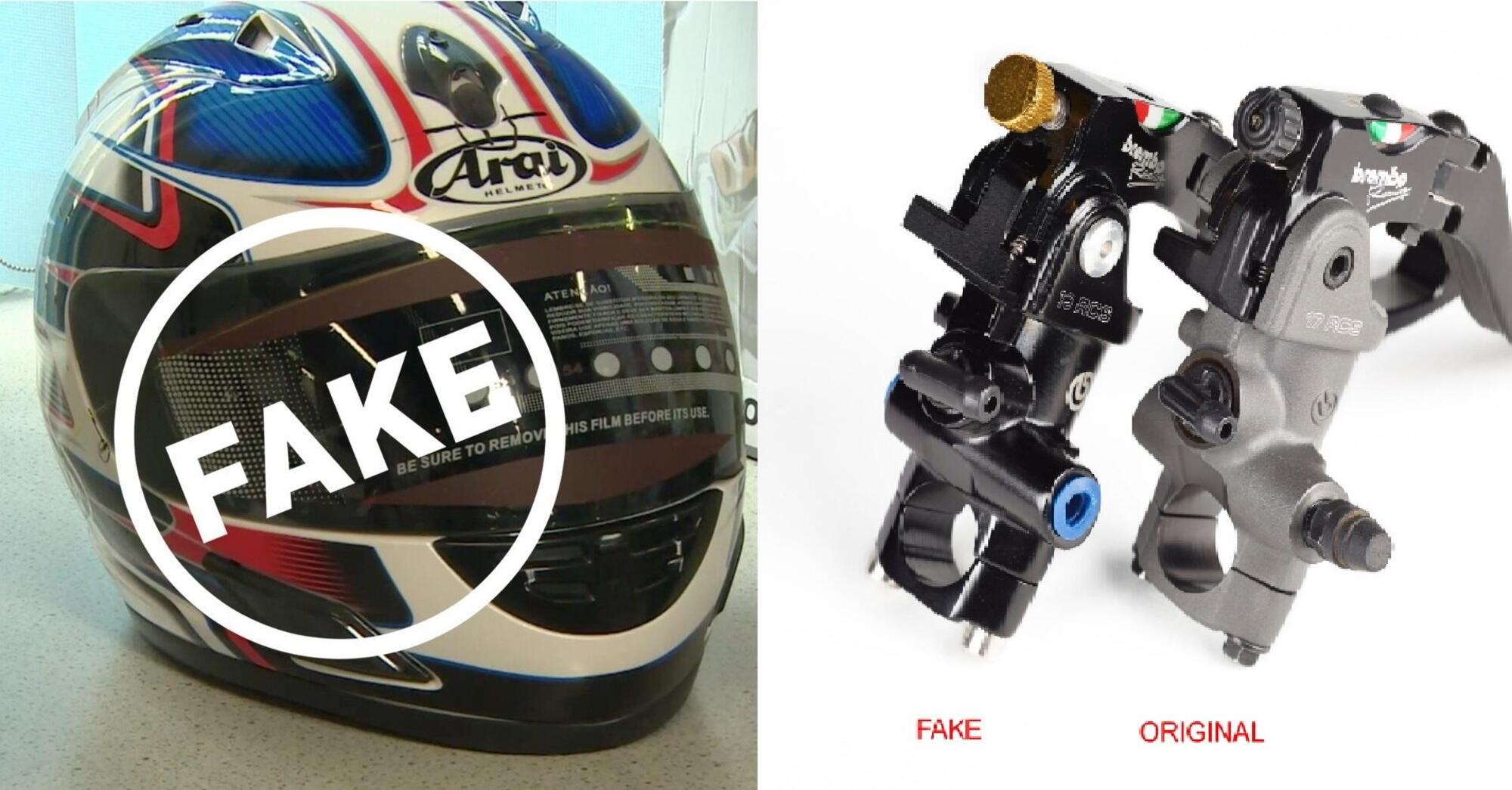 Counterfeit products affect the motorcycle industry as well; damaging companies, but also creating issues for those who buy fake products, believing they are making a deal.
Maurizio Bombarda, president of Ber Racing Europe, and Paolo Rezzaghi, Brembo's IPR Manager, will talk about about this phenomenon and the related risks.
Because safety is a serious matter.
Comments
Discuss on Discord