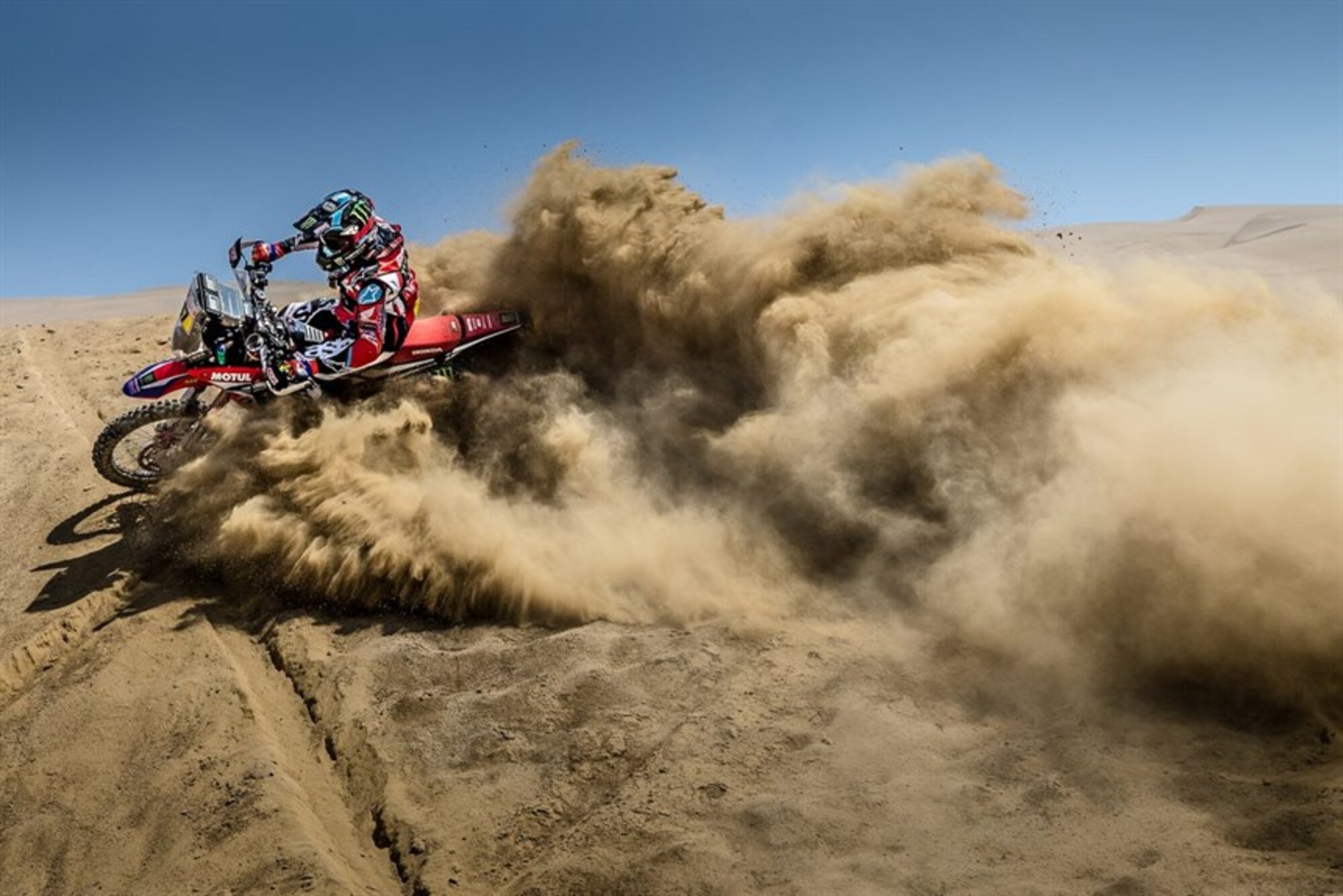 Walking with Mr. Franco at the virtual bivouac of the Rally-Raid to understand what it was and what it is. If it is still possible or if, for the times that run in this year impossible for everything and everyone, is risking big risk.
And then, what was and still is there, on stage and behind the scenes of one of the most long-lived, strong and evocative sports and costume phenomena known today?
How the experience of the great sports adventure is reflected, then, in the technological footprint of our days. Three Aces, three different eras that are connected in a long history of evolution of the Rally-Adventure by definition.
Comments
Discuss on Discord