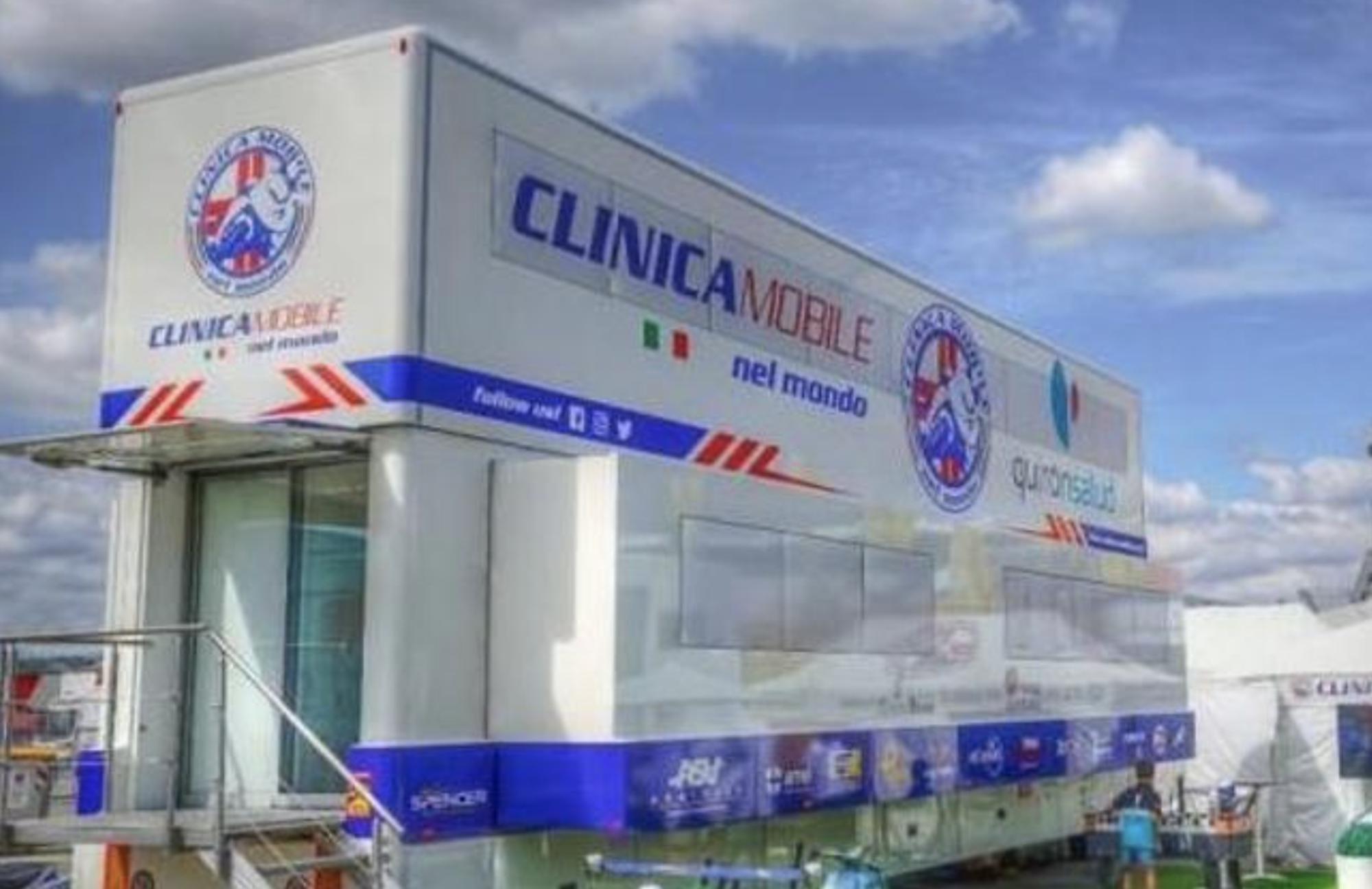 Mobile Clinic: from a glorious past to an exciting future
The mobile clinic, the farewell to MotoGP, Marc Marquez and injuries, the mentality of champions, the differences between Superbike and MotoGP
Michele Zasa, reanimation doctor, but above all head of the Mobile Clinic since 2013, when he picked up the baton from the legendary Dr. Costa, tells moto.it how his structure works, how many people work there, and how the activity continues now that the relationship with the MotoGP has ended.

Zasa told how they work alongside the riders, even close to their homes, and recounted an episode about Bagnaia's recovery at Jerez. Is safety for the riders at its best or can it be improved? What is compartment syndrome? And what does the operation consist of.
And Marquez? How is he, how does Zasa see him? 'Before, he had to break down the movement when entering corners, now he does'.

Zasa spoke about the mentality of champions, bringing as an example what Lorenzo did in 2013 at Assen, but also talking about Valentino Rossi, Ayrton Senna and Andre Agassi. There was also talk about Dr Costa and how the mobile clinic is going now.