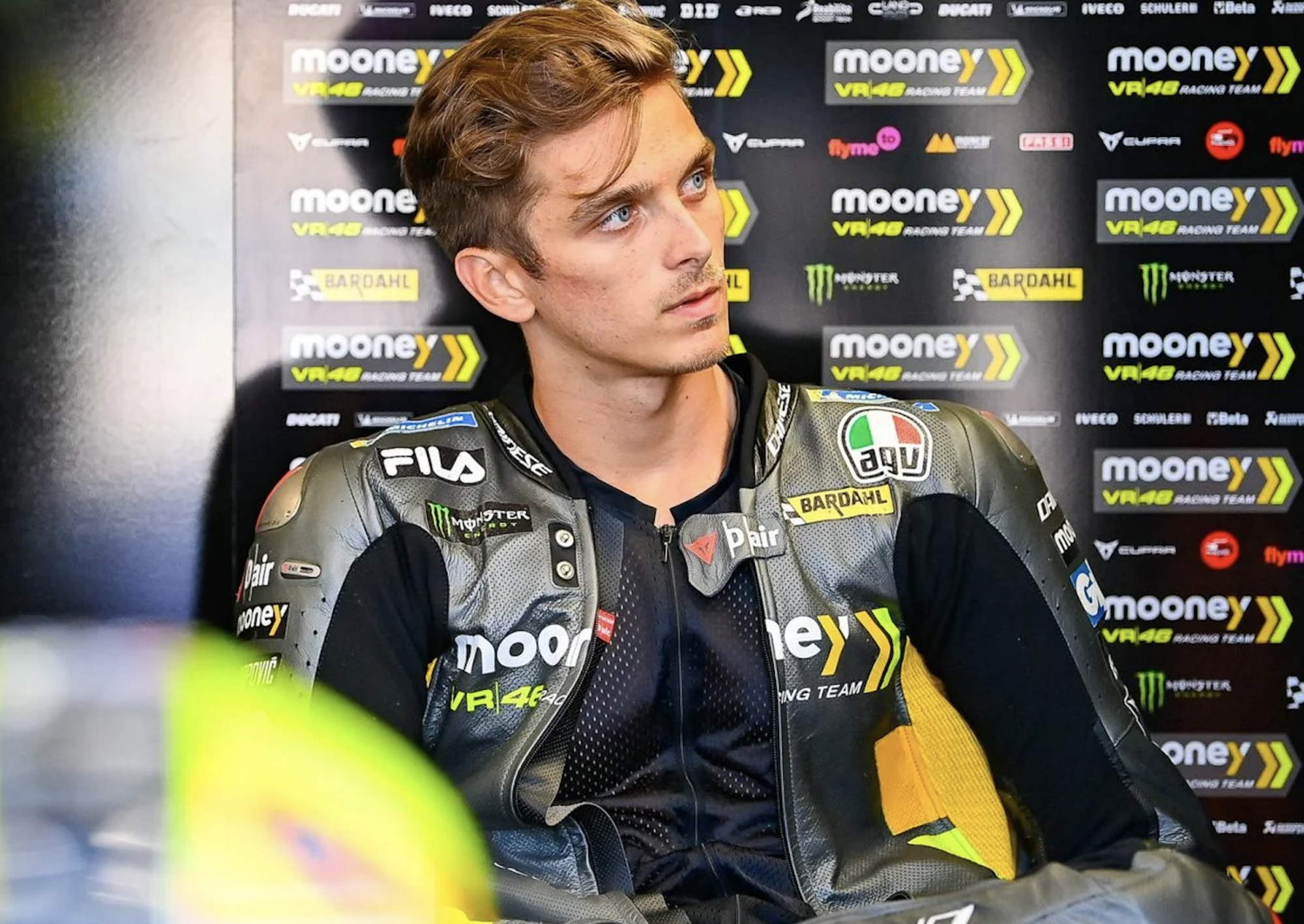 Luca Marini: 'The braking with MotoGP is crazy' - THE INTERVIEW
Luca, he's intelligent and analytical: he tells Zam how to drive in the time attack, everything you need to do before the start, how to take off before the corner. With the wings and the Michelin you brake really hard, but if you get five metres wrong you go a hundred metres long...

The season was fun, for Marini, especially in the second half when he often found himself among the best: the VR 46 team rider can't wait to start again, in 2023 he will try to take an extra step. For sure the new Sprint Race will change many things and even more important will be the qualifying, because many MotoGP races are decided in the first two or three laps.

How does riding change in the time attack? Luca talks about precision, explosiveness, and great physical effort. How does he prepare the start? With a series of manoeuvres that Marini explains in detail. Driving, a fascinating subject: Luca reveals that while corner exit, with so many controls, has become the easiest part, braking is increasingly demanding: tyres, wings, grip and unimaginable braking force, and if you are in the slipstream of another driver and enter the air tunnel...