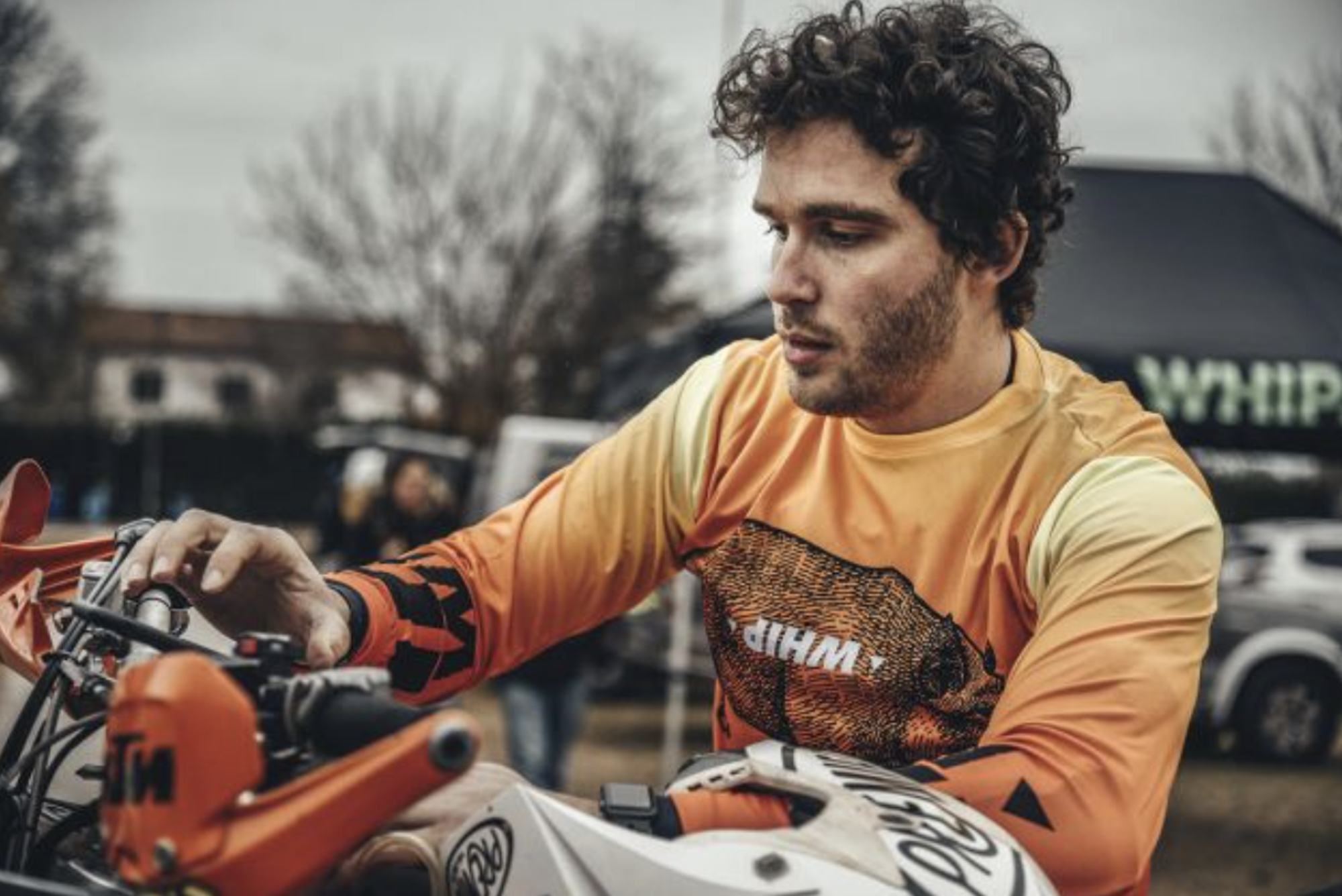 Gioele Meoni, in Fabrizio's footsteps: 'It's not quite what we dreamed of with dad, but there's a lot and something more!"
Gioele Meoni dreamed of doing the Dakar with his father Fabrizio. The accident on 10 January 2005 rendered their shared intention null and void. However, today, Gioele is working on a project that has much of that origin, more a social operation

Gioele Meoni started going to Africa at a very early age. He was a child. He could not keep up with his father who went there to train, but he followed him, convinced that one day he would reach his speed. The pact between father and son was that they would manage to do the Dakar together.

On 10 January 2005, the dream was to vanish, forever. Part of the dream, however, remained alive, and three lustra later found its definition in reality. In the meantime, Gioele has graduated and established his start-up in Castiglion Fiorentino, which has something to do with that dream: it is a tracking and navigation software, already a success.

Onwards. If not quite together, at least on the same tracks. And so, slowly, what is now a structured Project was born. Participating in the Dakar 2024. The project is called Dakar 4 Dakar. Which means that it is not a challenge for its own sake, but carries history, the continuation of the good done by Fabrizio, and the memory of his sister, Chiara. He told us all about it, Gioele.