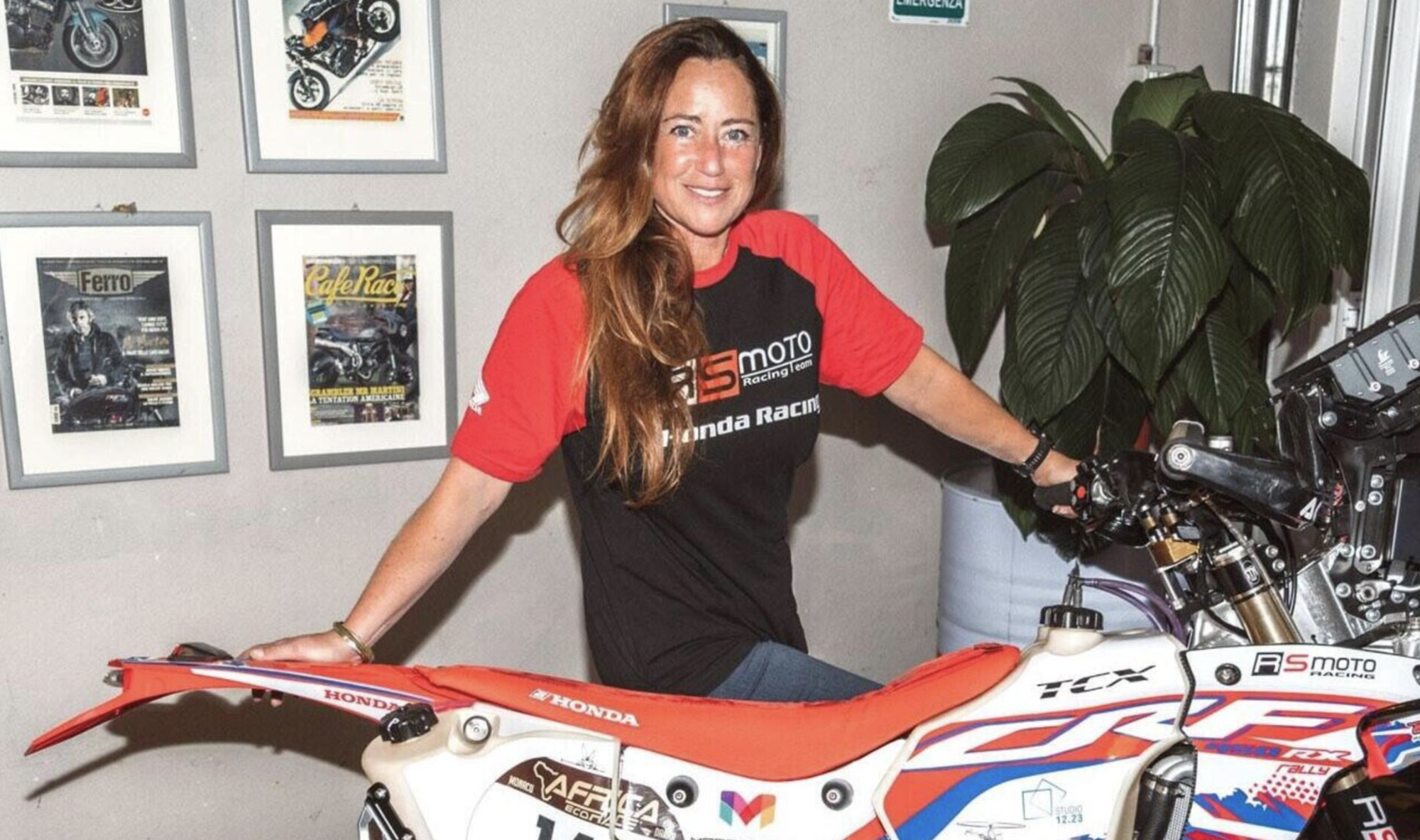 Francesca Gasperi, the Princess of the Desert. No Dakar, then Africa Eco Race. The whole story
In less than two weeks Francesca Gasperi has gone from Cinderella to Desert Princess. Rejected by the... Queen of Rally-Raids, Gasperi was welcomed with open arms by JL Schlesser. And she stunned...
This story of sissies beating boys has always been a little uncomfortable. For boys, of course. Because it is one of those circumstances where defeat is double and burns three times. Francesca Gasperi was able to turn that complex into a privilege....
She wanted to do the Dakar, and had even undergone the necessary tests. But it had not gone well. So the next day she changed course and approached Africa Eco Race, the Rally to Dakar. Welcomed with open arms, Francesca was initially considered something more, but not much, than a presence. Pleasant but not 'dangerous'.
In just a few days, 'presence' became 'uncomfortable'. Not only endurance, but also performance. From an anonymous number to the best Italian driver after Gerini, all the others behind. Gerini was pleased, and a little amazed like us. And the others? Well, every day Francesca was offered the support of this or that rider on duty, ready to sacrifice his race to stand by her. There was no need, but all good. And Gerini? Come on, after all, this Africa Eco Race was a family affair. Let's hear it...