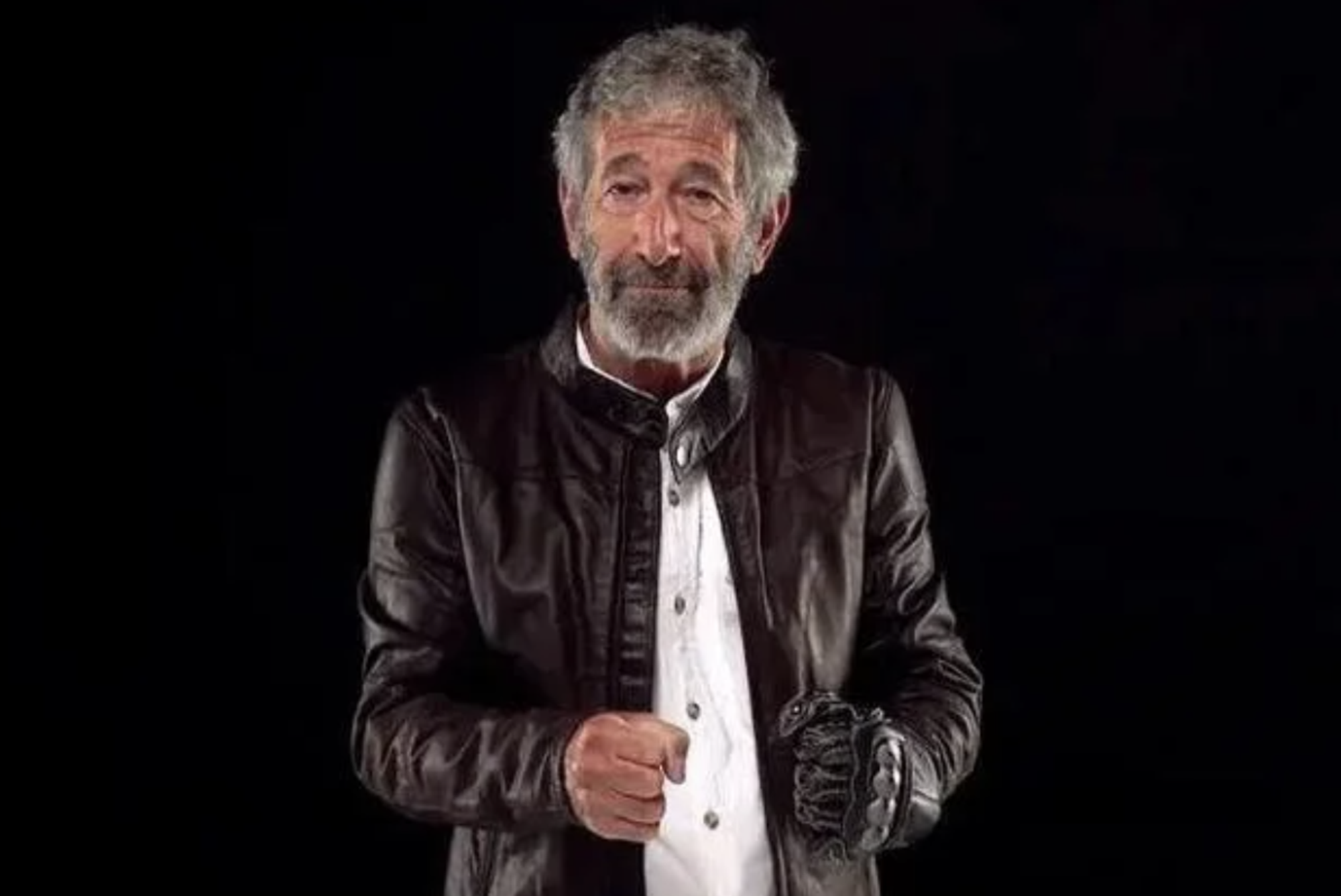 Nico Cereghini recounts: being a motorsport journalist on Berlusconi's TV in the 1980s and 1990s
Amarcord: once upon a time there was the MotoGP correspondent
We retrace the work that Nico Cereghini has done for years: from motorbike testing to MotoGP. From intercontinental travel in business class, to concorde, 5-star hotels, Berlusconi, Galliani, Rino Tommasi but also Max Biaggi, Valentino Rossi and the American riders of the 80s.

And then: how did a motorbike test come about? What did it mean to follow the MotoGP around the world? What were the contracts like? And the arrival of pay TV?
Nico Cereghini, the most famous Italian journalist in the two-wheel world, tells how people worked in that golden and hedonistic period that was the 1980s and how, little by little, through the 1990s and then into the 2000s that energy and that possibility, or feeling of, being able to do anything faded.

Finally, Cereghini explains how he sees journalism today and in the future.