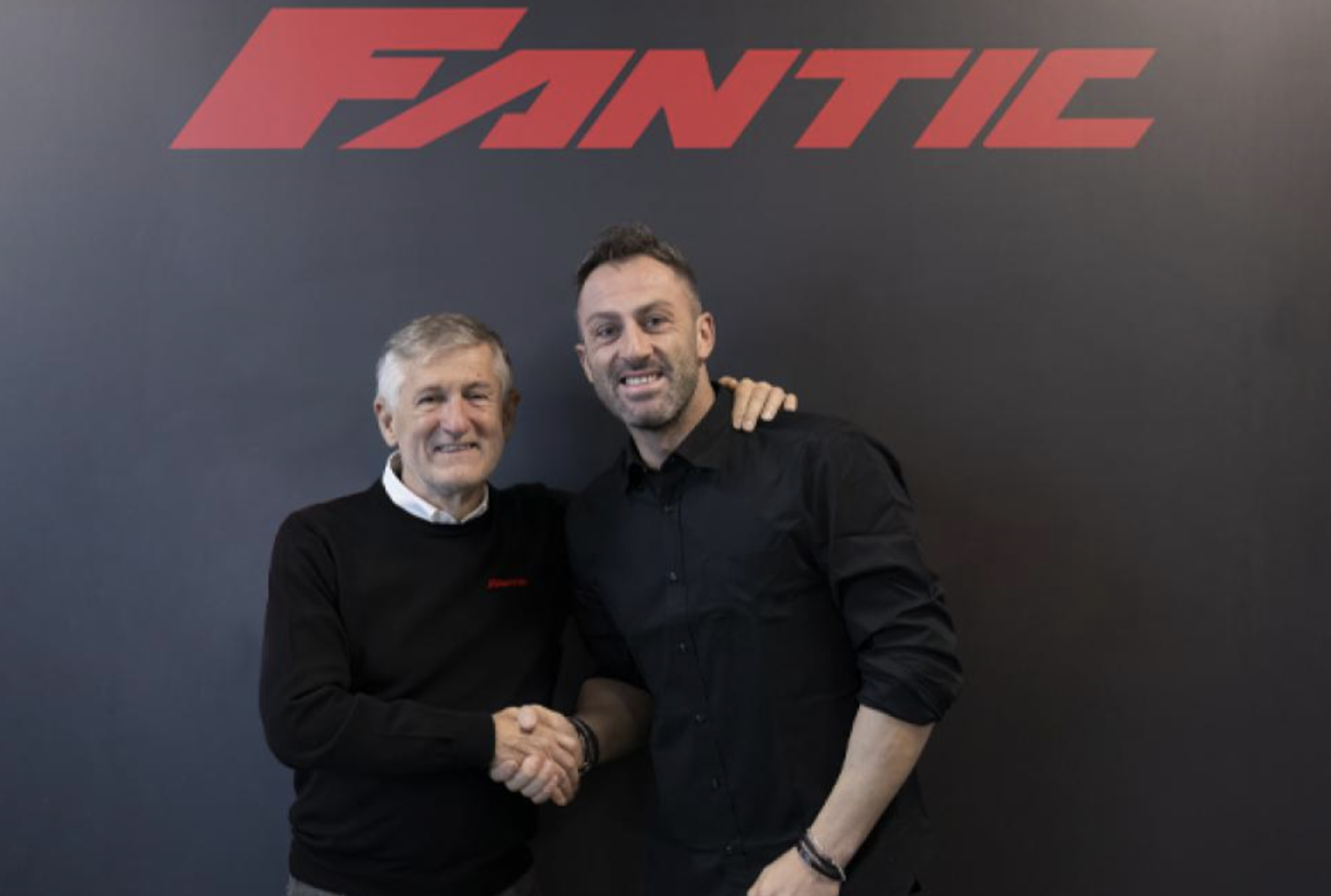 Alex Salvini, Dakar driver. "The biggest problem will be to make the rider understand that... the rider comes later!"
No more Enduro World Championship. 'Suspicious' retirement. In fact, not even two months later came the official announcement: Salvini in the Dakar with Fantic. Great story, sensational even. Two months to go on an adventure that Alex knows nothing about...
You know they weren't buying it. None of us were willing to believe that a multi-champion rider in top form, capable of producing striking results despite an ordeal of accidents in a world, Enduro, which is going faster and faster, had decided to hang up his helmet. In fact, shortly afterwards came the official news: Alex Salvini Official Fantic. Programme: we start with the Dakar. Dakar Saudi Arabia 2023, though! Guys, we're talking about 80 days to go. The Dakar! Well, no fear, it's not crazy. In fact, paradoxically it could be, will be, the ideal programme given the circumstances and given the... rider.
You know, the biggest risk for a rookie driver in the Dakar is... the driver himself. Someone who is used to giving all the gas he has at his disposal finds it hard to take off when he sees an endless, flat horizon ahead of him. And there comes the danger. Suddenly, not visible, not imaginable. Alex Salvini seems to have already made this problem his own. And he tells us clearly: his will be a Dakar in Adventure Mode. No pressure, no results. The Fantic XEF 450 Rally to the finish line, that is, and then on to another step. Three years of agreement presupposes a progressive, reasoned and... reasonable ladder.
It is undoubtedly the news of the Rally-Raid Show. Fantic's commitment, Alex's commitment, the commitment of Italian industry with an Italian rider (seen anything lately that's incredibly exciting?). it's a compelling sporting story, it's a story of men and entrepreneurs. All beautiful, all worth following.