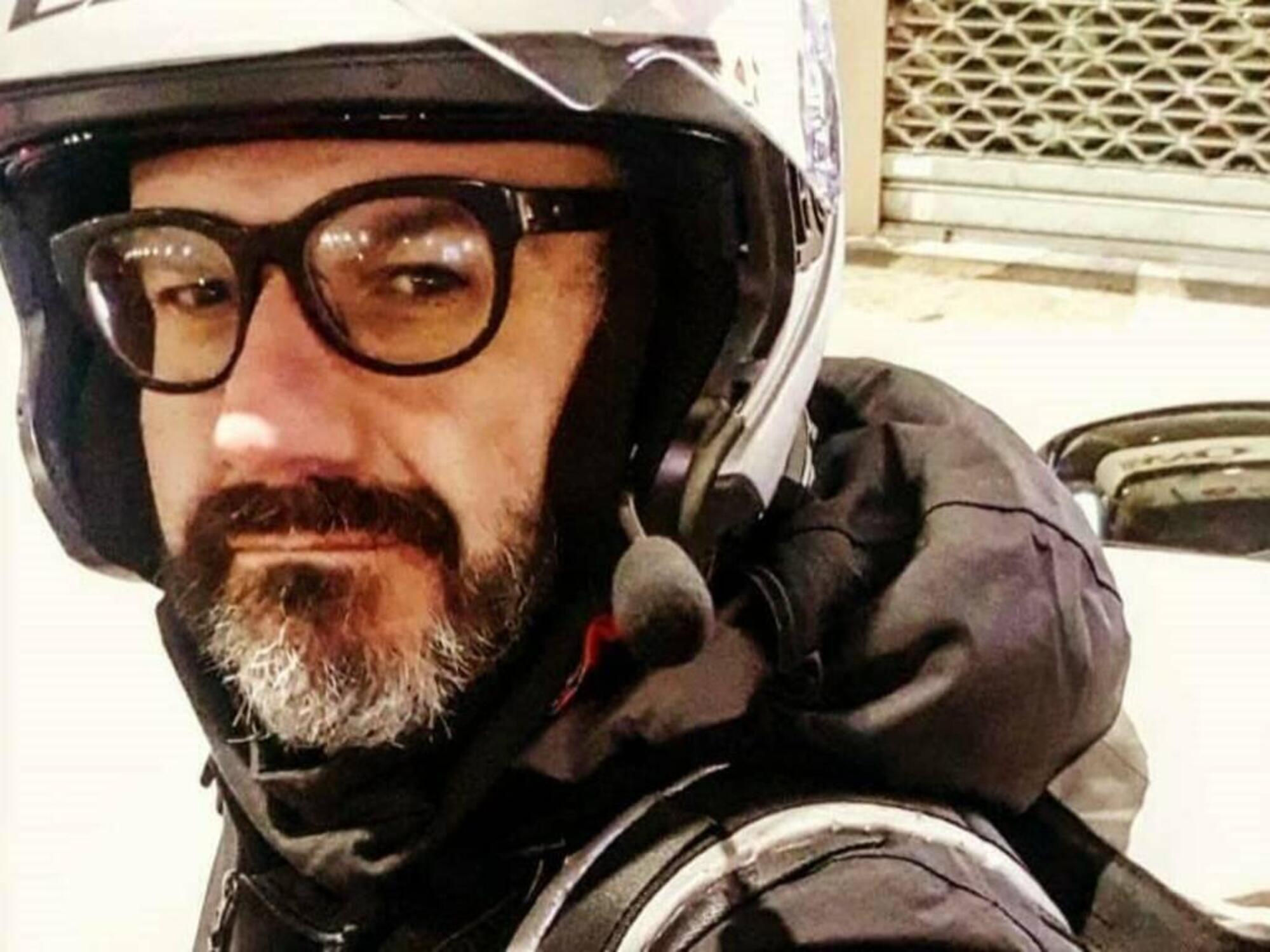 Diego Cajelli
Alias: "Rider nella notte"
Diego Cajelli is a cartoonist and screenwriter and is the main character of the highly successful podcast "Rider in the Night"
"Rider in the Night" before being a podcast is a true story (almost all of it). The story of Diego Cajelli, cartoonist and screenwriter, who at a certain point in his life got lost. So he got back on the horse. He did it literally, but chose the seat of a scooter. He started out as a rider, delivering wine to people's homes in the deserted Milan of the first lockdown. But he never stopped being a writer, and from that experience he drew a fantastic serial "novel". A podcast that tells about people and characters while describing an inner journey all on a scooter.